Medical Data Intelligence: Data Landscape and Analysis Tools
2020-06-30
Research
Public Outreach
We invite you to a webinar to learn about the latest developments in this fast-growing research area.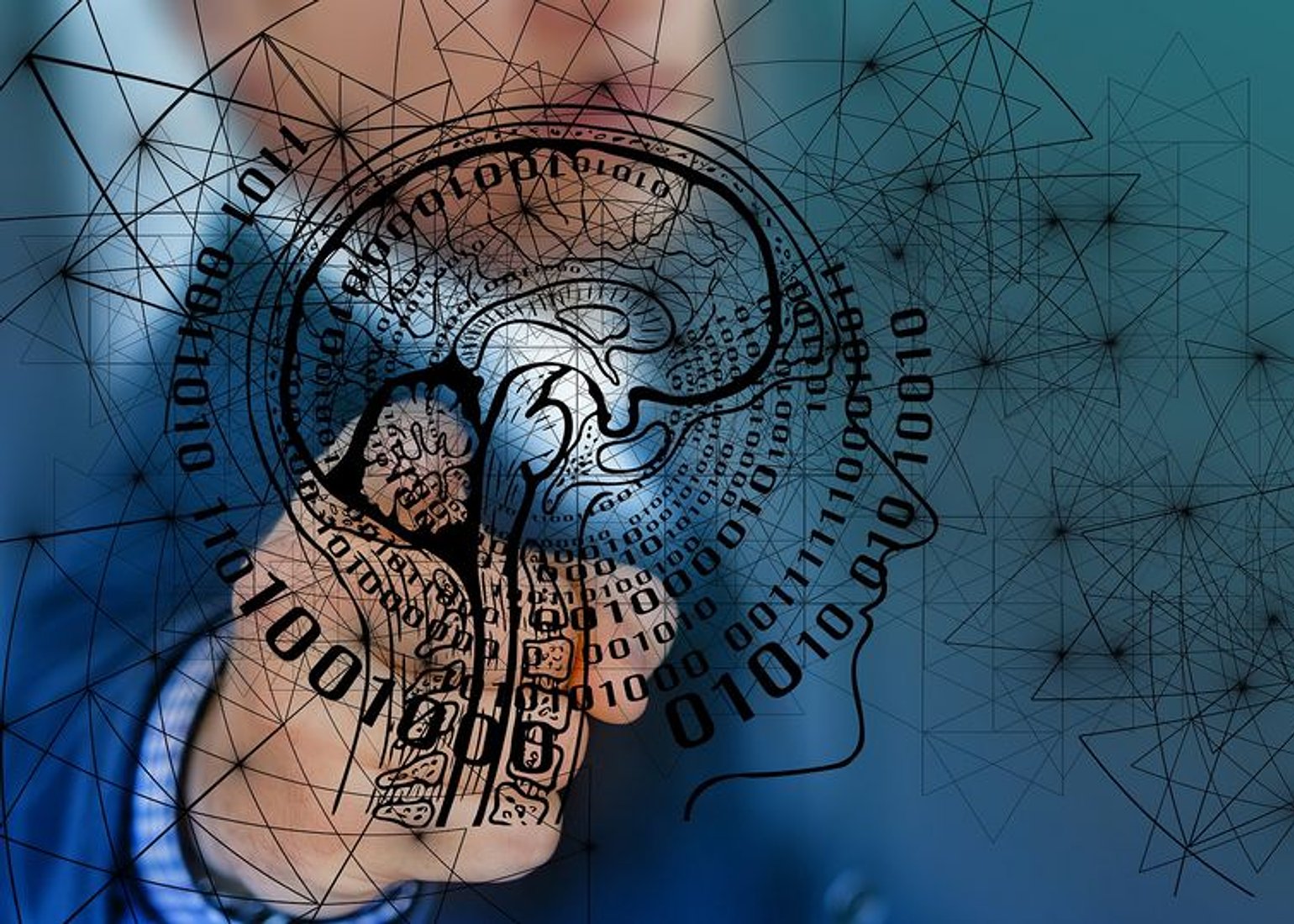 –
This is an online-only event.
See description for details.
About
The webinar is organized and hosted by Kathleen Jimenez (TU Wien Knowledge and Transfer Support). Registration required.
In modern medicine, health data enable a more comprehensive view of diseases and their effects. The fields of application of medical data intelligence are manifold. When developing innovative solutions in the growing field of medical data intelligence, several questions arise: What is the state of the current data landscape? What can one do with medical data? What must be taken into account when developing medical software?
Our renowned researchers Niki Popper, Allan Hanbury and Silvia Miksch, together with LISAvienna's managing director, Peter Halwachs, will give insights into their latest research results.
In a live online session, participants receive impulses from research and practice. The short talks will deal with the data situation in Austria, the technological possibilities of intelligent data evaluation (with insights into a simulation, image-based artificial intelligence, and visual data analysis) and the regulatory aspects in the health care system.
The event aims at companies and interested parties from the following areas: ICT (especially: artificial intelligence, medical informatics, data science) and life sciences. Talks are held in German.
Please register for this event.
Contents of the Webinar
Program
Opening
Kathleen Jimenez, TU Wien Knowledge and Transfer Support
Datenlandschaft Österreich
Niki Popper, Research unit Information and Software Engineering
Medizinische Daten und künstliche Intelligenz
Allan Hanbury, Head of Research Unit E-Commerce
Visual Analytics in der medizinischen Informatik
Silvia Miksch, Head of Research Unit Visual Analytics
Regulatorien in der Medizinbranche
Peter Halwachs, LISAvienna
Followed by optional breakout rooms for 1-on-1 conversations
Host: Kathleen Jimenez, TU Wien Knowledge and Transfer Support
The event is supported by Wirtschaftskammer Wien and LISAvienna.
Curious about our other news? Subscribe to our news feed, calendar, or newsletter, or follow us on social media.