50 Years of Informatics at TU Wien [Cancelled]
2020-02-26
Public Outreach
Faculty
Given the current developments, we have decided, with a heavy heart, to postpone our anniversary celebration until 2021.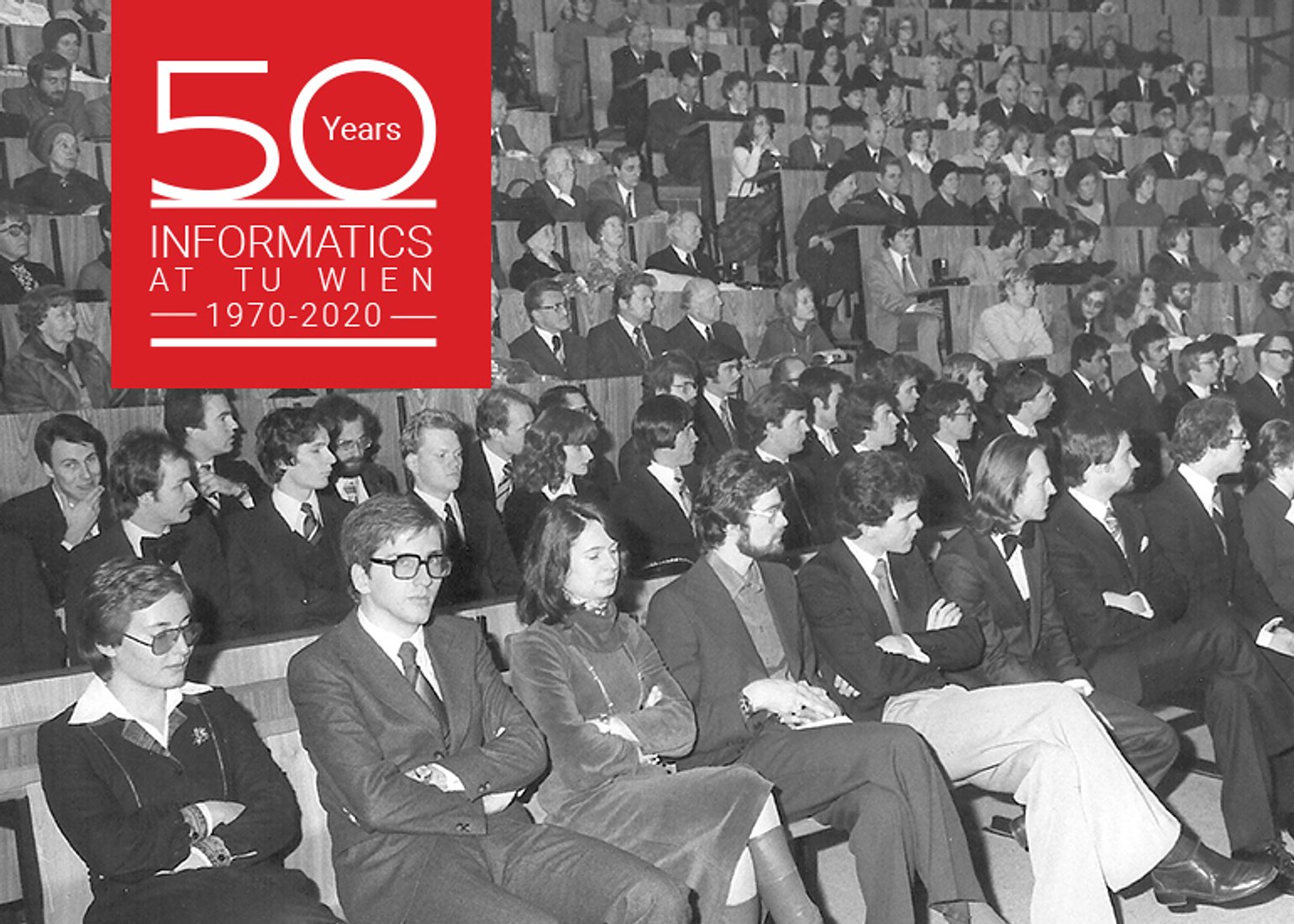 Like probably each and every one of us, we too hoped to have put the current crisis behind us in time for our anniversary celebration "50 Years of Computer Science at the TU Vienna" on June 4.
Unfortunately, this will not be the case and the celebration will therefore not take place on June 4 as planned.
However, we don't cancel the event, we just postpone it, and so we're happy that next year we will have one-fiftieth more reason to celebrate our anniversary.
Curious about our other news? Subscribe to our news feed, calendar, or newsletter, or follow us on social media.