Gerfried Stocker: "Humanizing Technology Through Arts"
2019-11-20
Public Lecture
Social Responsibility
The second lecture in our series asks what kind of digital society we want, how we can get there, and what role the Arts can play in it.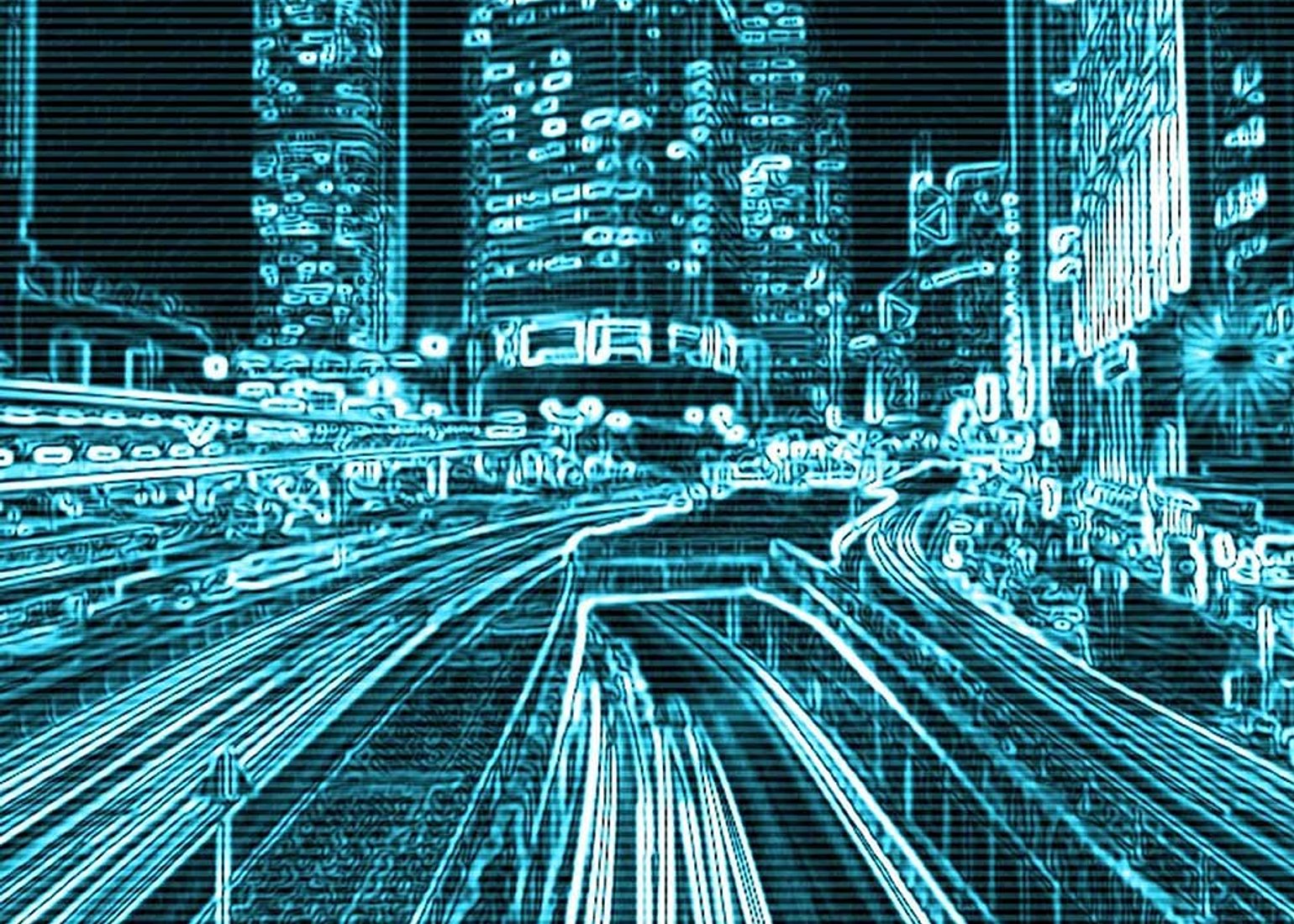 Where are we and how did we get here? What kind of digital society do we want? How can we get there? And how can we make good on the biggest mistake of the last forty years: How can we wrest control of our futures from a handful of corporations that make billions in profits. It's time for us to resign our roles as mere consumers and data-generating machines. We must take responsibility for our futures. Europe is set to play a key role in this process.
How should Europe respond to the "data capitalism" of the IT monopolists and the "data totalitarianism" of authoritarian regimes? Or, in other words: Is it possible to create a digital society that fosters competition and generates value while also reflecting European values? With the success of new services increasingly depending on the credibility of their providers and the trust placed in them by users, there is good reason to believe that this vision could be made reality. In light of this, a large number of EU projects and initiatives have embraced the goal of expanding the roles of art, creativity, and education in the development of technology in order to develop new concepts and alternative options for action. Gerfried Stocker will talk about such projects which have been also shown at this year´s Ars Electronica Festival in Linz.
About Gerfried Stocker
Gerfried Stocker is a media artist and an electronic engineer. Since 1995 he has been a managing and an artistic director of Ars Electronica. 1995/1996 he developed the groundbreaking exhibition strategies of Ars Electronica Center with a small team of artists and technicians and was responsible for the set-up and establishment of Ars Electronica's own R&D facility, Ars Electronica Futurelab. Since 2004 he has been in charge of developing Ars Electronica's program of international exhibition tours. From 2005 on he planned the expansion of Ars Electronica Center and implemented the total substantive makeover of its exhibits. Stocker is a guest speaker at many international conferences and a Visiting Professor at Osaka University of Arts as well as guest lecturer at Deusto University Bilbao. He is also a consultant for many international companies on creativity and innovation management.
Supported by WWTF
This lecture series is supported by the Vienna Science and Technology Fund (WWTF).
Curious about our other news? Subscribe to our news feed, calendar, or newsletter, or follow us on social media.