Project Call: Digital Humanism
2019-06-26
Call for Applications
Social Responsibility
Humans should be put at the centre of digital development. The Vienna City Councillor for Science is going to support research projects on digital humanism.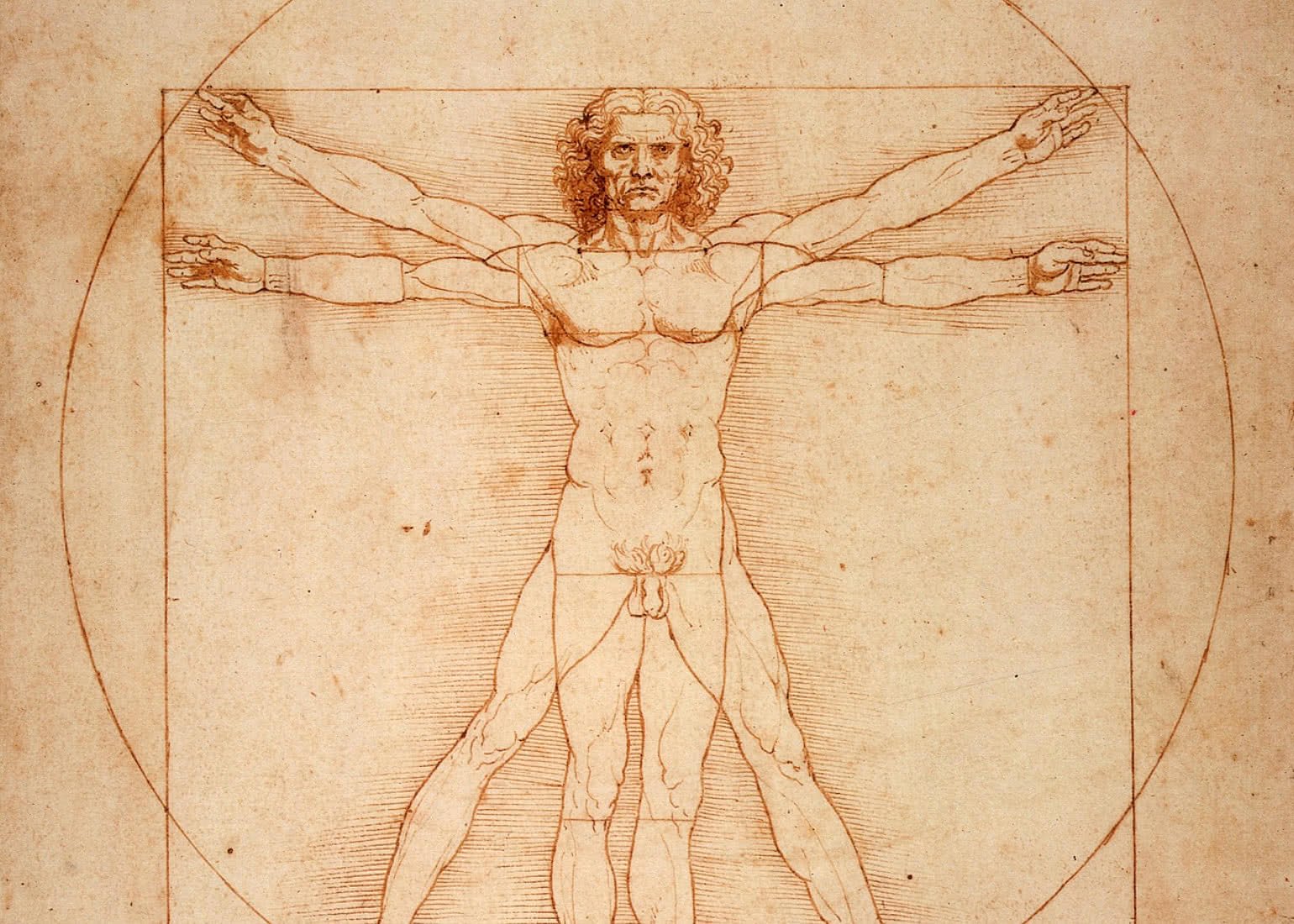 Digital humanism is a focus of the cooperation between the City of Vienna and Viennese universities and polytechnical institutions, which can also be seen in the recent call for proposals, comprising a total volume of EUR 320,000.
"We want people at the centre of digital developments" explains Executive City Councillor for Cultural Affairs and Science, Veronica Kaup-Hasler, concerning the ongoing project call. "There's no way that people have to subordinate themselves to technology. Technology must be used for the benefit of citizens."
Humanism 4.0
The Cultural Department of the City of Vienna is therefore inviting scientists to address the question of how our digital coexistence can be shaped, so that the principles and values of humanism and enlightenment can come to bear more strongly again. This concerns questions of legal framework conditions, economic contexts or ethics as well as experimental approaches for new forms of communication and interaction on the web and in the social media. Research projects are funded up to a maximum of EUR 40,000 each.
Please find more information on how to apply on Project Call "Digitaler Humanismus" (Stadt Wien). The deadline for handing in applications is August 20th 2019.
Vienna Manifesto on Digital Humanism
Curious about our other news? Subscribe to our news feed, calendar, or newsletter, or follow us on social media.
Note: This is one of the thousands of items we imported from the old website. We're in the process of reviewing each and every one, but if you notice something strange about this particular one, please let us know. — Thanks!