Ao.Univ.Prof. Dipl.-Ing. Dr.techn.
Research Focus
Computer Engineering: 100%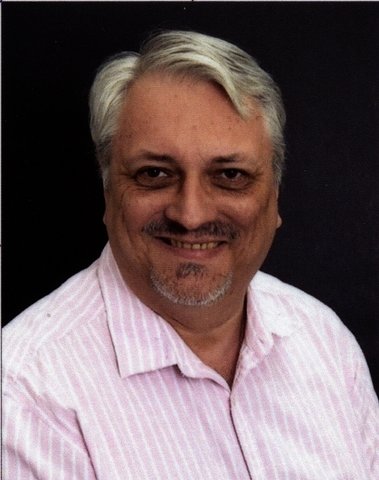 About
Johann Blieberger's research interests include
Real-time systems
Analysis of multi-threaded systems
Design and analysis of weak memory models
Modeling and automating railway operation
Static program analysis
Symbolic evaluation and its applications
Analysis of algorithms and data structures
Ada (programming language)
He is a member of ISO JTC1/SC22/WG9 (development of the Ada programming language).
Courses
Projects
Publications
2022
2021
2020
2019
2018
2017
2016
2015
2014
2013
2012
2010
2009
2008
2007
2006
2005
2004
2003
2002
2001
2000
1999
1998
1997
1996
1995
1994
1993
1992
1991
1989
1987
Supervisions