Univ.Prof. Mag.rer.soc.oec. Dr.rer.soc.oec.
Research Areas
Cloud Computing, Energy Efficiency, Service Level Agreements, System Monitoring, Resource Allocation, Virtualisation, Grid Computing, Workflow, QoS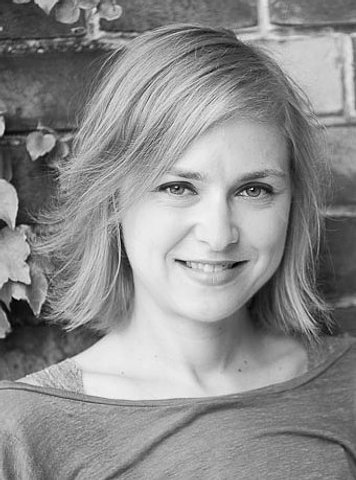 About
- Ultra-Scale Distributed Systems - Virtualisation Technologies - High-Performance Computing - Ressource Management in large-scale Systems - Energy efficiency - Service level Agreements and Contracting in Distributed Systems
Roles
Full Professor
E-Commerce

, E194-04

Faculty Council
Principal Member
Curriculum Commission for Business Informatics
Principal Member
Courses
Projects
Publications
2019
2018
2017
2016
2015
2014
2013
2012
2011
2010
2009
2008
Supervisions
Awards
Rucon - Runtime Control in Multi Clouds

/ START-Programm / Austria / 2016

Best Paper Award: "M4Cloud - Generic Application Level Monitoring for Resource-Shared Cloud Environments"; T. Mastelic, V. Emeakaroha, M. Maurer, I. Brandic; at the 2nd International Conference on Cloud Computing and Services Science, CLOSER 2012

/ INSTICC, CLOSER / Portugal / 2012

Wissenschaftspreis der TU Wien für das Forschungsprojekt "HALEY-Holistic Energy Efficient Approach for the Management of Hybrid Clouds"

/ Wissenschaftspreis / 2011

Best Student Paper Award: Towards Self-Awareness in Cloud Markets: A Monitoring Methodology; Ivan Beskovic, Christian Haas, Simon Caton, Ivona Brandic

/ IEEE Computer Society / Australia / 2011

MiA-Award 2011 für Wissenschaft & Forschung

/ Austria / 2011

Vienna Science and Technology Fund (WWTF) - ICT call 2008

/ Austria / 2008
And more…
Soon, this page will include additional information such as reference projects, activities as journal reviewer and editor, memberships in councils and committees, and other research activities.
Until then, please visit Ivona Brandic's research profile in TISS .