Univ.Prof. Dipl.-Inf. Dr.sc.techn.
Research Focus
Information Systems Engineering: 20%
Visual Computing and Human-Centered Technology: 80%
Research Areas
Digital Companion, Entrepreneurship, Internet of Things, Ubiquous computing, Digitization, Industry 4.0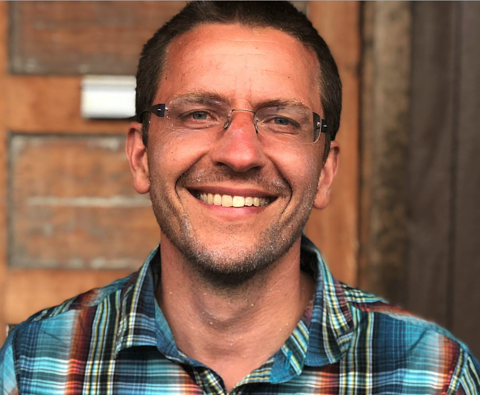 About
My name is Florian Michahelles. I have recently joined TU Wien as a full professor for ubiquitous computing. It is my ambition to investigate how we can apply technology to support humans in their tasks and activities while keeping the human user in control. How can we wrap computing capabilities into proactive services, how can we leverage AI to free users from routine and mundane tasks and let them focus on what we humans usually are best at: creativity, problem solving, critical thinking, and social collaboration.
Courses
Projects
Publications
Supervisions