Geraldine Fitzpatrick Elected IFIP Fellow
2020-10-08
News
Excellence
At the most recent IFIP General Assembly, Geraldine was honored for her outstanding professional standing and expertise.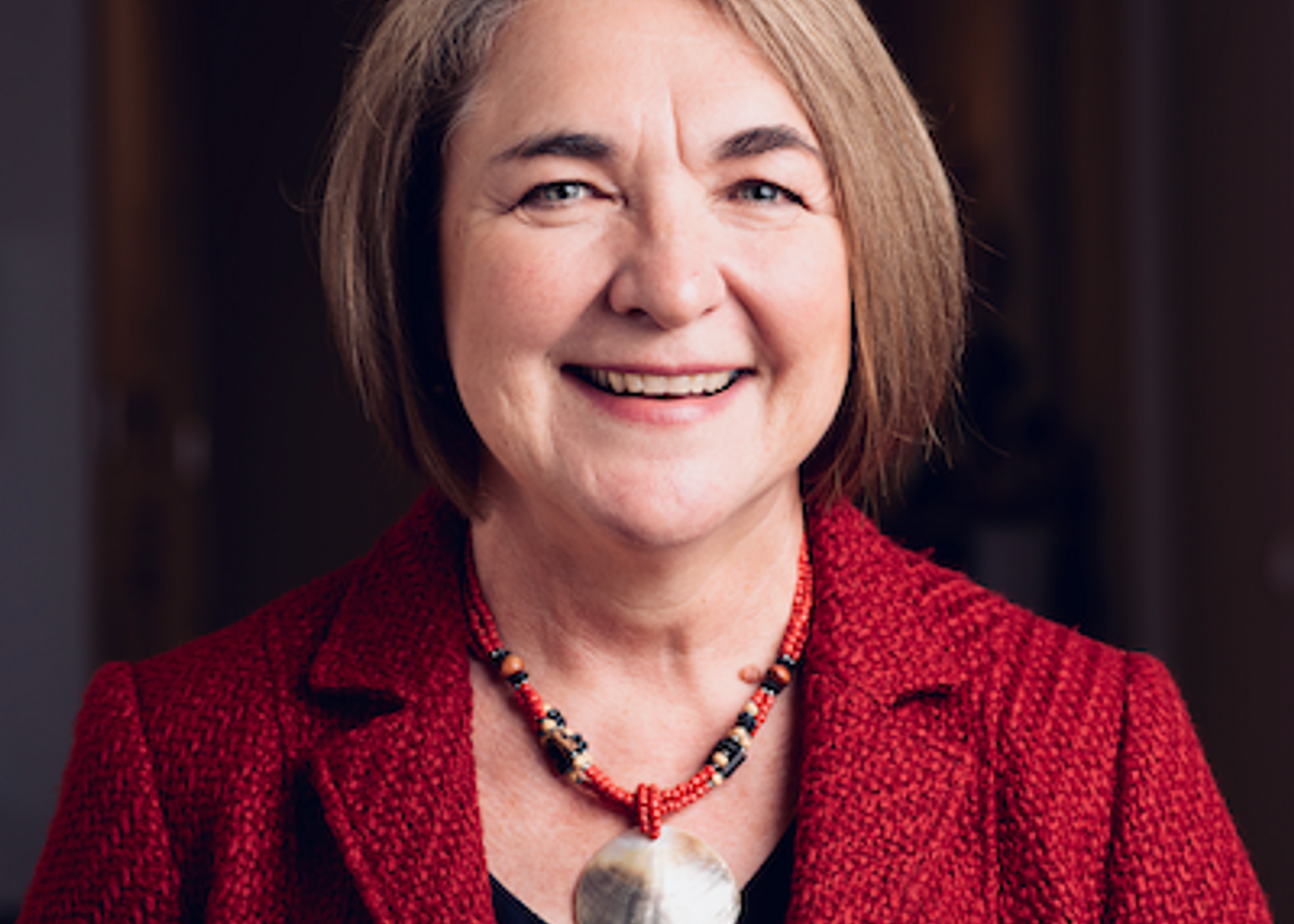 The Fellows Selection Committee of the International Federation for Information Processing (IFIP) presented its recommendation for elections to the second cohort of IFIP Fellows from the nominations received. We are delighted that the General Assembly approved the recommendation to elect Geraldine Fitzpatrick, professor at our research unit Human-Computer Interaction to IFIP Fellowship.
It comes a year after Geraldine received the 2019 IFIP TC13 Pioneer in Human-Computer Interaction Award.
In their statement, the General Assembly recognizes Geraldine's "professional standing and expertise [and her] contributions to IFIP in working groups and technical committees."
Presentation of certificates is set to be held at the Maison de l'UNESCO in Paris, France, in late 2021, when IFIP celebrates its 60th anniversary.
We congratulate Geraldine on her IFIP Fellowship.
Curious about our other news? Subscribe to our news feed, calendar, or newsletter, or follow us on social media.