Research Focus
Visual Computing and Human-Centered Technology: 100%
Research Areas
Mobile Computing, Pervasive Computing, Human Computer Interaction, Health Informatics / AAL, Social Interaction, Interaction Design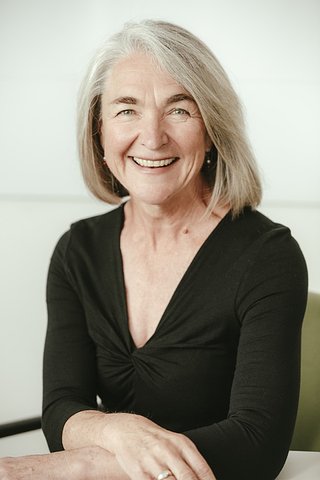 About
1) People and technology with focus on the intersection of technical, social science and design disciplines.
2) Pervasive and mobile computing to support social interaction and collaboration.
3) Human computer interaction (HCI) .
4) Computer supported cooperative work (CSCW).
5) Health informatics/self-care/telecare/Ambient Assisted Living, supporting older people living at home, integrating healthcare and other quality of life perspectives such as support for leisure/social needs.
6) Technology supporting physical and mental health and wellbeing, social emotional skills development
Courses
Projects
Publications
2021
2020
2019
2018
2017
2016
2015
2014
2013
2012
2011
2010
2009
Supervisions
Awards
IFIP TC-13 Pioneer Award


2019 / Mitgliedschaft

ACM Distinguished Scientist


2016 / Mitgliedschaft

ACM Distinguished Speaker series


2015 / Mitgliedschaft

FEMTtech Expertin des Monats - September 2010 http://www.femtech.at/index.php?id=118


2010 / Austria

Highly Commended Paper (top 5%; 22% of 1346 accepted): Balaam, M., Fitzpatrick, G., et al. 2010. Exploring affective technologies for the classroom with the subtle stone. In Proc CHI '10. ACM, 1623-1632.


2010 / International Organization
And more…
Soon, this page will include additional information such as reference projects, activities as journal reviewer and editor, memberships in councils and committees, and other research activities.
Until then, please visit Geraldine Fitzpatrick's research profile in TISS .