Ao.Univ.Prof.i.R. Dr.phil.
Research Focus
Visual Computing and Human-Centered Technology: 100%
Research Areas
informatics and society, Philosophy and trends of Technology, Diffusion of new technologies and their interactions with the society and the environment., Knowledge Society, Philosophy of Science, information theory, system theory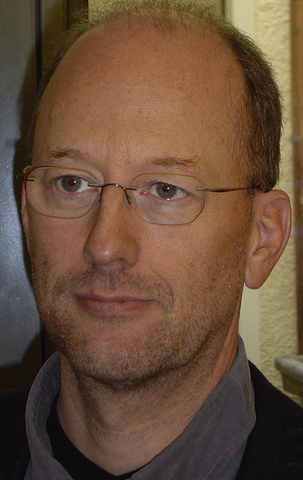 About
1) Complexity Thinking: e.g.Praxio-Onto-Epistemology (POE), Evolutionary Systems Theory (EST), Critical Social Systems Theory (CSST) 2) Science of Information like Unified Theory of Information (UTI) 3) ICTs and Society like Critical Information Society Theory (CIST) or Critical Design Theory (CDT) 4) Philosophy of Information and Technology
Publications
2018
2017
2016
2015
2014
2013
2012
2011
2010
2003
2002
Supervisions
Awards
Member

/ International Academy for Systems and Cybernetic Sciences / Austria / 2010

Mitglied

/ Leibniz-Sozietät der Wissenschaften zu Berlin / Germany / 2006
And more…
Soon, this page will include additional information such as reference projects, activities as journal reviewer and editor, memberships in councils and committees, and other research activities.
Until then, please visit Wolfgang Hofkirchner's research profile in TISS .