Senior Lecturer Dipl.-Ing. Dipl.-Ing. Dr.techn.
Research Focus
Logic and Computation: 100%
Research Areas
Computational complexity, Argumentation, Logic Programming, Nonmonotonic Reasoning, Theoretical Compurter Science, Parameterized Complexity, Algorithms and Data Structures, Complexity in Artificial Intelligence and logic programming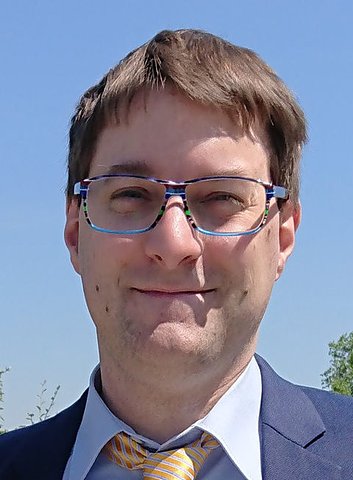 About
My research interests lie in theoretical computer science. Find below a list of topics I'm interested in.
(Analysis of) Algorithms
Approximation Algorithms
Complexity Theory and Complexity Analysis
Conditional Lower Bounds
Parameterized Complexity
Knowledge Representation and Reasoning
(Abstract) Argumentation
Graphs and Graph Parameters
Answer Set Programming
Courses
Projects
Publications
2022
2021
2020
2019
2018
2017
2016
2012
2011
2010
2009
Supervisions