Privatdoz. Dipl.-Ing. Dr.techn.
Research Areas
Sensor Fusion, Time-Triggered Architecture, Real-Time, Fieldbus, Fault Tolerance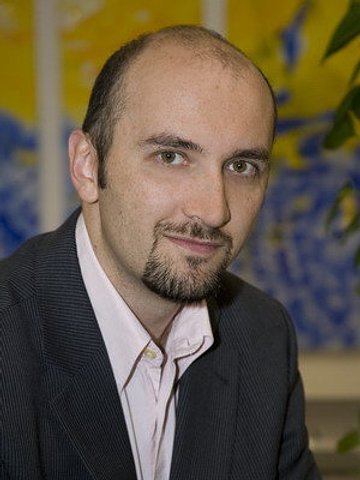 Publications
2008
2007
2006
2005
2004
2003
2002
2001
2000
Supervisions
Awards
E-Learning Award 2006/2007 für ausgezeichnete Leistungen in der Lehrentwicklung (Kategorie für Speziallösungen)


2007 / Austria
And more…
Soon, this page will include additional information such as reference projects, activities as journal reviewer and editor, memberships in councils and committees, and other research activities.
Until then, please visit Wilfried Elmenreich's research profile in TISS .