Projektass. Dipl.-Ing. / BSc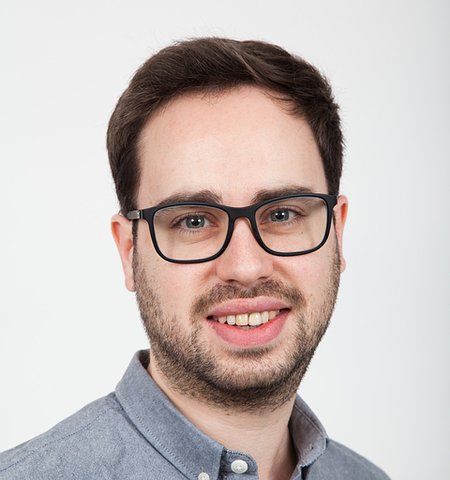 About
I am a recipient of a DOC Fellowship of the Austrian Academy of Sciences at the Institute of Logic and Computation at the TU Wien.
I work on notions of explainability in Answer-set Programming (ASP), especially for advanced language features and hybrid forms of ASP. Furthermore, I'm interested in logic in general and particularly in the context of AI.
Courses
Publications
Note: Due to the rollout of TU Wien's new publication database, the list below may be slightly outdated. Once APIs for the new database have been released, everything will be up to date again.