Univ.Prof. Mag.rer.nat. Dr.rer.nat.
Research Focus
Logic and Computation: 100%
Research Areas
Combinatorial Optimization, Automated Reasoning, Algorithms, satisfiability, computational complexity, Fixed Parameter Tractability, Constraint satisfaction, Artificial Intelligence, Networks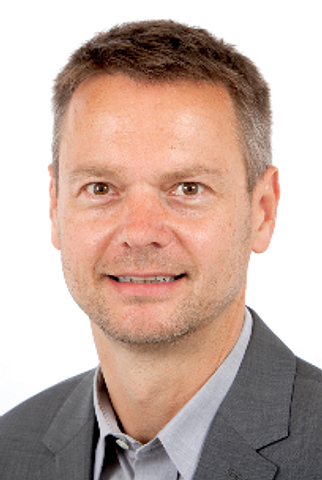 About
Design and analysis of efficient algorithms for the solution of hard problems that arise in logic, artificial intelligence, and networks. Theory and Application of SAT (satisfiability) and constraint satisfaction methods. Establishment of theoretical limits for algorithmic techniques.
Courses
Projects
Publications
2021
2020
2019
2018
2017
2016
2015
2014
2013
2012
2011
2010
2008
Supervisions
Awards
The Parameterized Complexity of Reasoning Problems


2010 / ERC Europäischer Forschungsrat
And more…
Soon, this page will include additional information such as reference projects, activities as journal reviewer and editor, memberships in councils and committees, and other research activities.
Until then, please visit Stefan Szeider's research profile in TISS .