Senior Scientist Dipl.-Ing. Mag.rer.soc.oec. Dr.techn.
Research Focus
Information Systems Engineering: 50%
Logic and Computation: 50%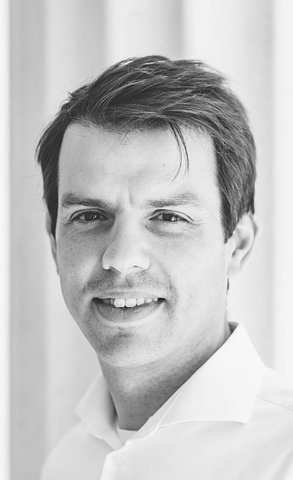 Courses
Projects
Publications
Note: Due to the rollout of TU Wien's new publication database, the list below may be slightly outdated. Once APIs for the new database have been released, everything will be up to date again.
2021
2020
2018
2017
2016
2015
2014
2013
2012
2011
2010
2009
2008
2007
2006
2005