Senior Lecturer Dipl.-Ing. Dr.techn.
Research Focus
Visual Computing and Human-Centered Technology: 100%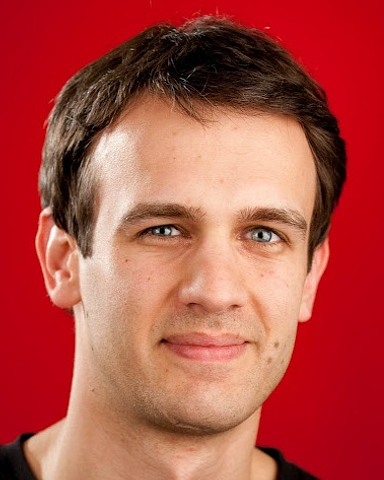 About
Sebastian Zambanini received his MSc. degree in computer graphics and digital image processing in the year 2007 as well as his PhD degree in the year 2014 from TU Wien, Austria. Currently, he is employed as a postdoctoral researcher at the Computer Vision Lab of TU Wien. He has collaborated in various computer vision research projects addressing the areas of medical image processing, surveillance, ambient assisted living, remote sensing and cultural heritage. His research interests comprise object recognition, image registration, image matching, visual feature extraction, video analysis and gesture recognition and he has co-authored more than 60 publications on these topics.
Courses
Projects
Publications
2022
2021
2020
2019
2018
2017
2016
2015
2014
2013
2012
2011
2010
2009
2008
2007
2006
2005
Supervisions
Awards
Reading the legends of Roman Republican coins
2014 / Notable Books and Articles in Computing of 2014 / USA / Website
Top 10% Paper Award "A Rotation-Invariant Bag of Visual Words Model for Symbols Based Ancient Coin Classification" Hafeez Anwar, Sebastian Zambanini, Martin Kampel


2014 / Organizing Committee of the 2014 IEEE International Conference on Image Processing, Paris, France / France

VSMM 2014 Best Paper Award - "Multi-Image Morphing: Summarizing Visual Information from Similar Ancient Coin Image Regions", Stefan Hödlmoser, Sebastian Zambanini and Martin Kampel


2014 / 20th International Conference on Virtual Systems & Multimedia / China

Prip Preis


2005 / Austria
And more…
Soon, this page will include additional information such as reference projects, activities as journal reviewer and editor, memberships in councils and committees, and other research activities.
Until then, please visit Sebastian Zambanini's research profile in TISS .