Associate Prof. Dipl.-Inform. Dr.rer.nat.
Research Focus
Computer Engineering: 100%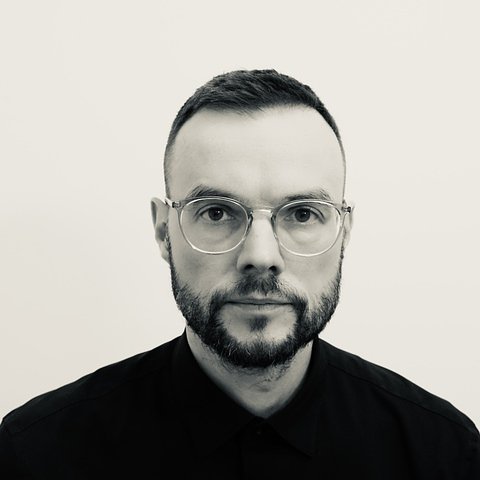 Courses
Publications
2022
2021
2020
2019
2018
2017
2016
2015
2014
2013
2012
Supervisions
Awards
Best Paper Award EuroMPI/Asia: "Reproducible MPI Micro-Benchmarking Isn't As Easy As You Think", S. Hunold, A. Carpen-Amarie, J. Träff, EuroMPI/ASIA 2014, Kyoto, Japan, September 9-12, 2014


2014 / Japan
And more…
Soon, this page will include additional information such as reference projects, activities as journal reviewer and editor, memberships in councils and committees, and other research activities.
Until then, please visit Sascha Hunold's research profile in TISS .