Univ.Prof. Dipl.-Ing. Dr.rer.nat.
Research Focus
Computer Engineering: 100%
Research Areas
Modelling, Control, Cyber-Physical Systems, Verification, Analysis, Abstraction, Stochastic Model Checking, Compositional Reasoning, Modelling, Analysis and Control of Cardiac-Cell Networks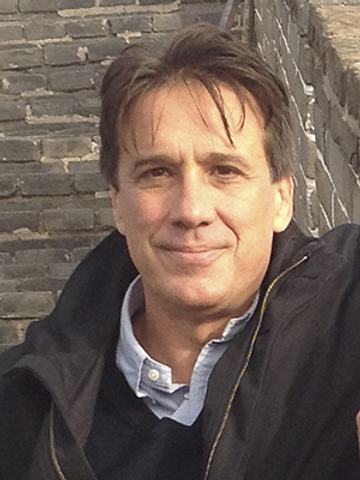 About
research interests include modeling, analysis and control of cyber-physical and biological systems and application focus includes green operating systems, mobile ad-hoc networks, automotive systems, the Mars rover, cardiac-cell networks and genetic regulatory networks.
Courses
Projects
Publications
2023
2022
2021
2020
2019
2018
2017
2016
2015
2014
2013
2012
2011
Supervisions
2023
2022
2021
2020
2019
2018
2017
2016
2015
2014