Ao.Univ.Prof. Dipl.-Ing. Dr.techn.
Research Focus
Visual Computing and Human-Centered Technology: 100%
Research Areas
user centered system design, digital games, informatics and society, interaction architecture, E-Voting, theory and practice of design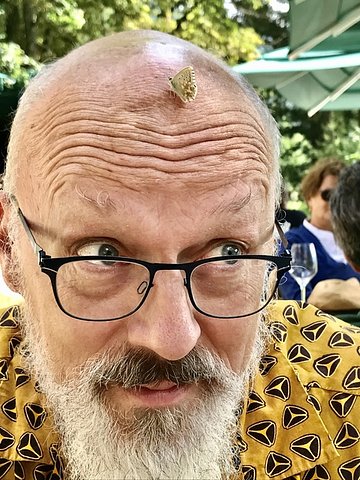 About
1) Questions of the interplay between design and (software) development, especially the role and place of design in software engineering 2) Theories, methods and approaches in interaction design 3) Informatics and society
Roles
Associate Professor
Human Computer Interaction

, E193-05

Curriculum Coordinator
Bachelor Media Informatics and Visual Computing
Curriculum Coordinator
Master Media and Human-Centered Computing
Data Protection and Privacy
Coordinator
Faculty Council
Substitute Member
Curriculum Commission for Informatics
Principal Member
Courses
Projects
Publications
2021
2020
2019
2018
2017
2016
2015
2014
2013
2012
2011
2010
2009
2008
2007
2006
2005
2004
2003
2002
Supervisions
Awards
Lehrendenaward der Fakultät für Informatik, Kategorie "Wissensvermittlung"


2010 / Austria

E-Learning Award 2007/2008


2008 / Austria

Prix Ars Electronica "Award of Distinction" in der Kategorie ".net"


2000 / Austria
And more…
Soon, this page will include additional information such as reference projects, activities as journal reviewer and editor, memberships in councils and committees, and other research activities.
Until then, please visit Peter Purgathofer's research profile in TISS .