Univ.Prof. Dipl.-Ing. Dipl.-Ing. Dr.techn.
Research Focus
Visual Computing and Human-Centered Technology: 100%
Research Areas
Computer Graphics, Procedural Modeling, Real-Time Rendering, Computer Games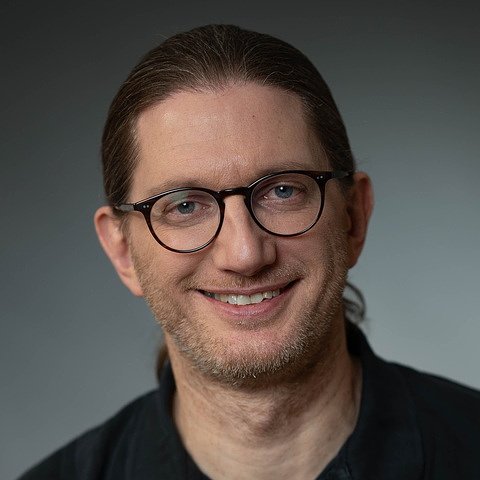 About
Michael Wimmer is currently a Professor at the Institute of Visual Computing and Human-Centered Technology at TU Wien, where he heads the Rendering and Modeling Group. His academic career started with his M.Sc. in 1997 at TU Wien, where he also obtained his Ph.D. in 2001.
His research interests are real-time rendering, computer games, real-time visualization of urban environments, point-based rendering, reconstruction of urban models, procedural modeling, shape modeling and computational design.
He has coauthored over 145 papers in these fields. He also coauthored the book Real-Time Shadows. He regularly serves on program committees of the important conferences in the field, including ACM SIGGRAPH and SIGGRAPH Asia, Eurographics, IEEE VR, Eurographics Symposium on Rendering, ACM I3D, SGP, SMI, HPG, etc. He is currently associate editor of IEEE TVCG, CGF, and Computers & Graphics. He was papers co-chair of EGSR 2008, Pacific Graphics 2012, Eurographics 2015, Eurographics GCH 2018, and VMV 2019.
He is also the director of the Center for Geometry and Computational Design (GCD, gcd.tuwien.ac.at)
Roles
Full Professor
Computer Graphics

, E193-02

Curriculum Coordinator
Master Visual Computing
Curriculum Commission for Informatics
Substitute Member
Courses
Projects
Publications
2021
2020
2019
2018
2017
2016
2015
2014
2013
2012
2011
2010
2009
2008
2007
2006
2005
2004
2003
Supervisions
2021
2020
2019
2018
2017
2016
2015
2014
2013
2012
2011
2010
2009
2008
2007
2006
Awards
Interactive Visualization of Flood and Heavy Rain Simulations


2019 / Best Paper Award at EuroVis 2019 / Portugal

Career


2018 / Fellow of the Eurographics Association / Switzerland

Associate Editor


2012 / Outstanding Service Award / USA

Differential Instant Radiosity for Mixed Reality


2010 / Best Paper Award at the International Symposium on Mixed and Augmented Reality (ISMAR) 2010 / Republic of Korea

Günther Enderle Award (for the Best Paper at the Eurographics 2001 Conference, 1000 CH)


2001 / Eurographics / UK
And more…
Soon, this page will include additional information such as reference projects, activities as journal reviewer and editor, memberships in councils and committees, and other research activities.
Until then, please visit Michael Wimmer's research profile in TISS .