Privatdoz. Dipl.-Ing. Dr.techn.
Research Focus
Visual Computing and Human-Centered Technology: 100%
Research Areas
3D View Registration and Surface Modeling, Image analysis, Motion and Tracking in image sequences, Industrial Machine Vision, Computer Vision Applications in Cultural Heritage, Image forensics, Surveillance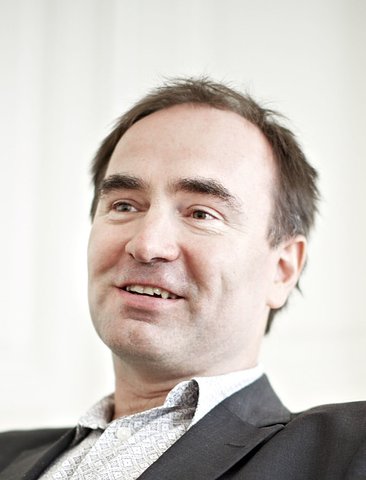 About
1) 3D-Vision: 3D Acquisition, 3D Reconstruction, Camera Calibration, Hand-Eye Tracking 2) Image Sequence Analysis: Sensors, Motion Detection and Tracking, Multicamera Networks, Scene Understanding Calibration, Robot Vision, Range data processing 3) Computer Vision for Cultural Heritage Applications 4) Ambient Assisted Living 5) Visual Surveillance
Courses
Projects
Publications
2021
2020
2019
2018
2017
2016
2015
2014
2013
2012
2011
2010
2009
2008
2007
2006
2005
2004
2003
2002
2000
Supervisions
Awards
And more…
Soon, this page will include additional information such as reference projects, activities as journal reviewer and editor, memberships in councils and committees, and other research activities.
Until then, please visit Martin Kampel's research profile in TISS .