Univ.Lektor Mag.rer.soc.oec. Dr.rer.soc.oec.
Research Areas
Change Management, Competence Management, Knowledge Management, Softskill Training, Information Systems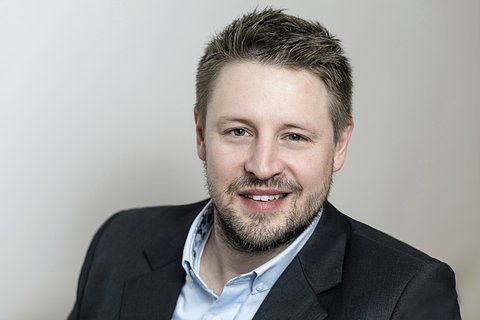 Courses
Publications
Awards
TuTheTop HighPotential Programm der Technischen Universität Wien


2007 / Austria
And more…
Soon, this page will include additional information such as reference projects, activities as journal reviewer and editor, memberships in councils and committees, and other research activities.
Until then, please visit Markus Pichlmair's research profile in TISS .