Senior Lecturer Dipl.-Ing. Mag.a rer.soc.oec.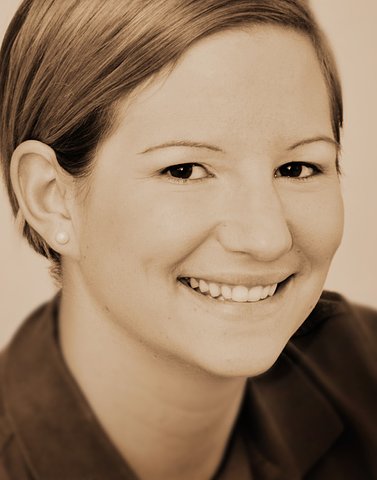 Roles
Senior Lecturer
Business Informatics

, E194-03

Curriculum Commission for Business Informatics
Vice Chair
Courses
Publications
Note: Due to the rollout of TU Wien's new publication database, the list below may be slightly outdated. Once the migration is complete, everything will be up to date again.