Univ.Prof.in Dr.-Ing.in Dipl.-Inf.in
Research Focus
Information Systems Engineering: 30%
Logic and Computation: 70%
Research Areas
Information and Knowledge Engineering, Ontologies, Data Engineering, Web data extraction and integration, Information Integration, Knowledge Management, Semantic Web, Data Quality, Distributed database systems, Data Warehousing, Data Integration, Linked Data, Open Data, Knowledge-Based Systems, Web-based Databases, Knowledge Graphs, Knowledge Graph Management Systems, Data Management, Artificial Intelligence, Data Extraction and Integration, Big Data, Database Systems, Databases, Scalable Systems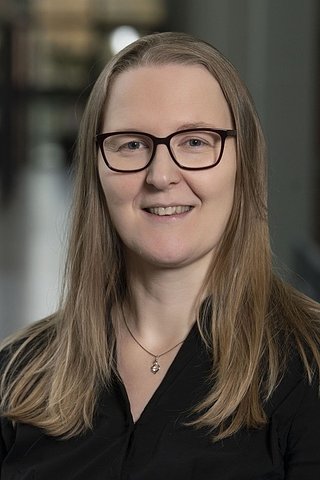 About
My current research is rooted in data management and knowledge engineering and and spans theory, algorithms, and applications of Data Science including graph databases, knowledge graphs, querying, analytics, and machine learning.
In the past couple of years, I have gained extensive experience in interdisciplinary data science in collaborations with colleagues from bioscience, medicine, and environmental assessment.
Courses
Publications
Awards
Best Demo Award - GLENDA: Querying over RDF Archives with SPARQL
2023 / European Semantic Web Conference (ESWC) 2023 / Greece / Website
Best Paper Award - Automated Ontology Evaluation: Evaluating Coverage and Correctness using a Domain Corpus
2023 / International Workshop on Natural Language Processing for Knowledge Graph Creation (NLP4KGC) 2023 / USA / Website
And more…
Soon, this page will include additional information such as reference projects, activities as journal reviewer and editor, memberships in councils and committees, and other research activities.
Until then, please visit Katja Hose's research profile in TISS .