Privatdoz. Dipl.-Ing. Dr.techn.
Research Focus
Computer Engineering: 50%
Logic and Computation: 50%
Research Areas
Proof-based System Engineering, Fault-tolerant systems, Formal verification, Dependable Systems, model checking, Real-time systems, Distributed Computing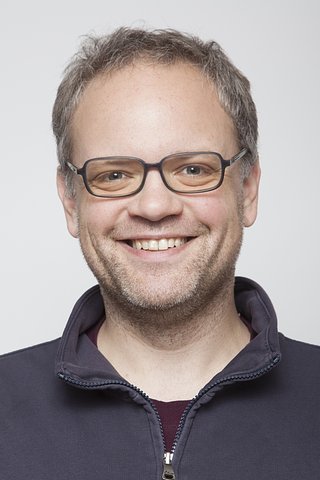 Courses
Projects
Publications
Note: Due to the rollout of TU Wien's new publication database, the list below may be slightly outdated. Once the migration is complete, everything will be up to date again.
2022
2021
2020
2019
2018
2017
2016
2015
2014
2013
2012
2011
2010
2009
2007
2006
2005
2004
2003
2002
Awards
FIT-IT Embedded Systems Dissertationsstipendium "Distributed Computing in the Presence of Bounded Asynchrony"


2004 / Austria
And more…
Soon, this page will include additional information such as reference projects, activities as journal reviewer and editor, memberships in councils and committees, and other research activities.
Until then, please visit Josef Widder's research profile in TISS .