Ao.Univ.Prof. Ing. Mag.rer.soc.oec. Dr.rer.soc.oec.
Research Focus
Information Systems Engineering: 30%
Logic and Computation: 20%
Visual Computing and Human-Centered Technology: 50%
Research Areas
Information Retrieval, Media processing, Video Analysis, Image forensics, Virtual Reality, Audio Retrieval, Software Quality Assurance, Machine Learning, Multimedia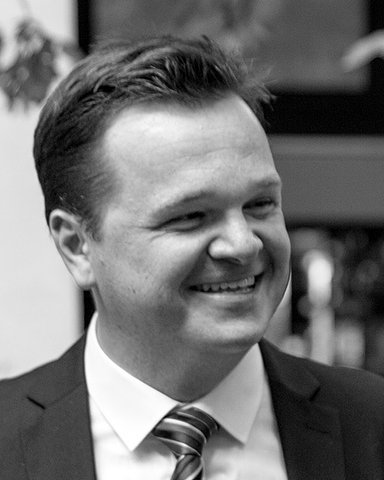 About
Computational perception of audiovisual media (e.g. face recognition, speech recognition, speaker recognition), forensic application of biometric media understanding technology, development of methods and prcesses in the area of big data analysis (summarization, statistical filtering, machine learning & classification including deep learning), development of multimedia and mixed reality applications (in particular, of hybrid systems), and analysis of software quality and usability of large software projects and web-based systems.
Courses
Projects
Publications
2021
2018
2017
2016
2015
2014
2013
2012
2009
2008
2007
2006
2005
2004
2003
Supervisions
2023
2022
2021
2020
2019
2018
2017
2016
2015
2014
2013
2012
2011
2010
2008
2006
2005