Associate Prof. Dipl.-Math. Dr.techn.
Research Focus
Logic and Computation: 100%
Research Areas
Verification, Program Analysis, Formal Methods, Automata Theory, logic in computer science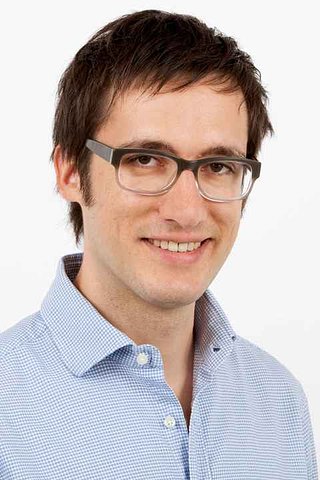 About
automated methods for termination and resource-bound analysis,verification of programs with dynamic data structures and embedded database-queries, parameterized verification, automated feedback generation for introductory programming assignments.
Courses
Projects
Publications
2022
2021
2020
2019
2018
2017
2016
2015
2014
2013
2011
2010
Supervisions
Awards
Verication of Asynchronous Mobile-Robots in Partially-Known Environments


2015 / Best Paper Award / Italy
And more…
Soon, this page will include additional information such as reference projects, activities as journal reviewer and editor, memberships in councils and committees, and other research activities.
Until then, please visit Florian Zuleger's research profile in TISS .