Projektass. Dipl.-Ing. Dr.techn.
Research Areas
MS Imaging, Document Analysis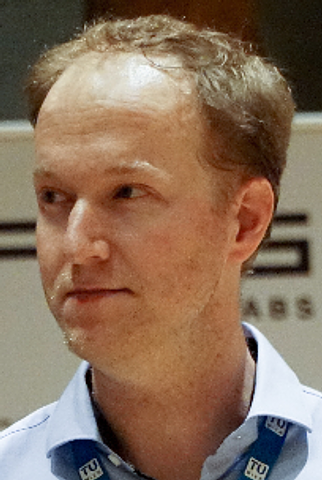 About
Florian Kleber is currently a senior scientist at the Computer Vision Lab, Institute of Visual Computing and Human-Centered Technology, TU Wien, Austria. He gained experience as a project collaborator in several projects at the Computer Vision Lab, TUW, dealing with the multi-spectral acquisition and restoration of ancient manuscripts. Additionally, he is involved in lecturing at TUW, amongst others, Document Analysis, and is publishing several papers at ICDAR, ICFHR and DAS since 2008. During the AutoFlow project he gained also knowledge in the analysis of medical data, especially flow cytometry analysis. He was also co-organizer of conferences hosted by CVL in Vienna (DocEng16, DAS18). His research interests are Cultural Heritage and Document Analysis Applications and Medical Data Analysis.
Projects
Publications
2019
2018
2017
2016
2015
2014
2013
2012
2011
2010
2009
2008
2006