Assistant Prof. Dipl.-Ing. Mag.rer.soc.oec. Dr.rer.soc.oec. Dr.techn.
Research Focus
Information Systems Engineering: 20%
Logic and Computation: 80%
Research Areas
Computational Logic, Data Extraction and Integration, Reasoning, Knowledge Graph Management Systems, Reasoning in Knowledge Graphs, Knowledge-Based Systems, Scalable Reasoning, Database Theory, Databases, Scalable Systems, Knowledge Management, Database Systems, Knowledge Graphs, Artificial Intelligence, Complexity Theory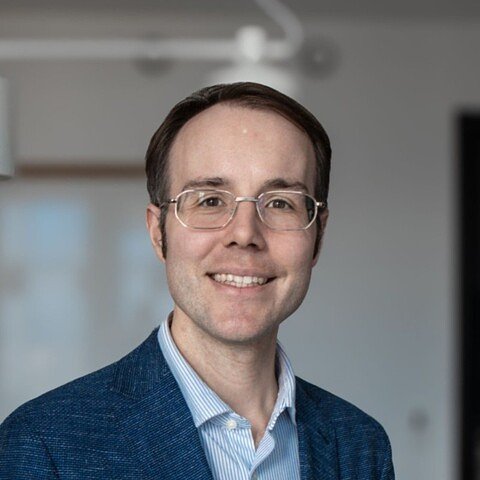 About
My current main research focus is on Knowledge Graphs, including all theoretical and practical aspects. In particular, I am interested in reasoning in such systems, including all of the AI methodologies for that (knowledge-based/logic-based reasoning and machine learning-based reasoning). Within such systems, my interest in achieving scalable solutions, making sure that theory translates into practice.
More on this topic can be found at the website of the Knowledge Graph Lab (kg.dbai.tuwien.ac.at) at TU Wien, which I lead.
More broadly, my research interests are on scalable knowledge-based information systems and artificial intelligence technologies, in particular on aspects touching both theory and practice. On the theoretical side, this includes the theory of scalable systems, logic, reasoning and complexity. On the practical side this includes database management systems, scalable database and information systems, and knowledge management platforms.
Roles
Assistant Professor
Databases and Artificial Intelligence

, E192-02

Curriculum Commission for Informatics
Substitute Member
Curriculum Commission for Business Informatics
Substitute Member
Courses
Projects
Publications
Note: Due to the rollout of TU Wien's new publication database, the list below may be slightly outdated. Once APIs for the new database have been released, everything will be up to date again.
2019
2017
2016
2015
2014
2013
2012
2011
2010