Privatdoz. Mag.rer.soc.oec. Dipl.-Ing. Dr.techn.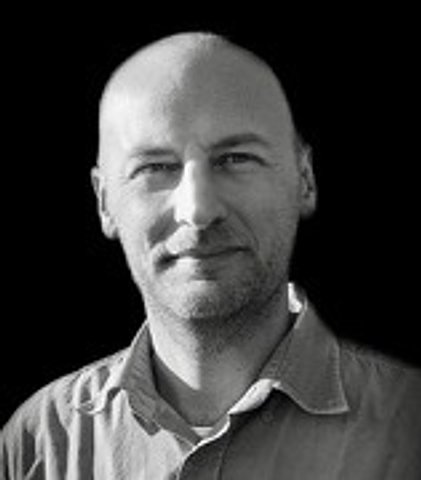 Courses
Projects
Publications
Supervisions
Awards
Award for the 2nd highest CISA exam (2005) score in Europe and Africa.


2006 / USA
And more…
Soon, this page will include additional information such as reference projects, activities as journal reviewer and editor, memberships in councils and committees, and other research activities.
Until then, please visit Edgar Weippl's research profile in TISS .