Assistant Prof. Dipl.-Wirtsch.Inf.Univ. Dr.rer.pol.
Research Focus
Information Systems Engineering: 100%
Research Areas
Conceptual Modelling, UML, Model Engineering, Artificial intelligence, object oriented software design, Enterprise Architecture, Process Engineering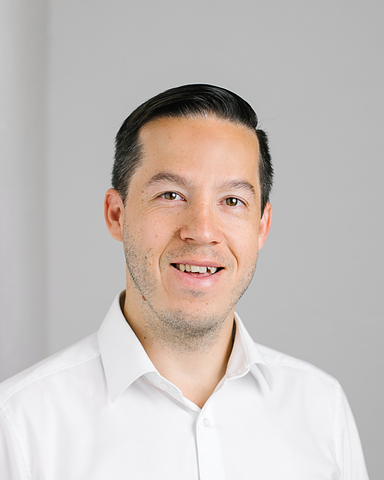 About
Dominik Bork is working as an Assistant Professor for Business Systems Engineering at TU Wien since July 2020. Prior to moving to TU Wien, he worked as a Postdoc Researcher at the Knowledge Engineering Research Group of the University of Vienna. He received his Diploma in Information Science and his PhD (Dr. re. pol.) from the University of Bamberg where he primarily worked on multi-view enterprise modeling.
During his academic career, he was visiting researcher at and is up to date active collaborator with the University of Technology Sydney, the Instituto Tecnologico Autonomo de Mexico, the University of Pretoria, Stockholm University, and the Ecolé de Mines d'Albi.
Courses
Publications
The Practice of Enterprise Modeling - 13th IFIP Working Conference, PoEM 2020, Riga, Latvia, November 25-27, 2020, Proceedings

/ J. Grabis, D. Bork / Springer International Publishing Switzerland, Cham, 2020, ISBN: 978-3-030-63478-0; 416 pages

Towards a Multi-Objective Modularization Approach for Entity-Relationship Models

/ D. Bork, A. Garmendia, M. Wimmer / in: "ER Forum, Demo and Posters 2020", J. Michael, V. Torres (ed.); issued by: RTWH Aachen; CEUR-WS.org, CEUR-WS.org, 2020, 45 - 58