Assistant Prof. Dipl.-Wirtsch.Inf.Univ. Dr.rer.pol.
Research Focus
Information Systems Engineering: 100%
Research Areas
Conceptual Modelling, UML, Model Engineering, Artificial intelligence, object oriented software design, Enterprise Architecture, Process Engineering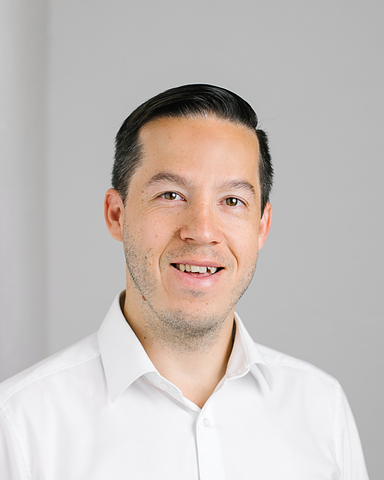 About
Dominik Bork is working as an Assistant Professor for Business Systems Engineering at TU Wien since July 2020. Prior to moving to TU Wien, he worked as a Postdoc at the University of Vienna. He received his Diploma in Information Science and his PhD (Dr. rer. pol.) from the University of Bamberg where he primarily worked on multi-view enterprise modeling and metamodeling.
During his academic career, he was visiting researcher at and is up to date active collaborator with the University of Technology Sydney, the Instituto Tecnologico Autonomo de Mexico, the University of Pretoria, Stockholm University, and the Ecolé de Mines d'Albi.
Dominik Bork is elected domain expert of the Special Interest Group on Modelling Business Information Systems of the German Informatics Society (GI).
Roles
Assistant Professor
Business Informatics

, E194-03

Curriculum Commission for Business Informatics
Substitute Member
Courses
Projects
Publications
Supervisions