Associate Prof. Dr.techn. Dipl.-Ing.
Research Areas
Partial Differential Equations, Stochastic Differential Equations, Stochastic finite element methods, Multi-body problems, Machine Learning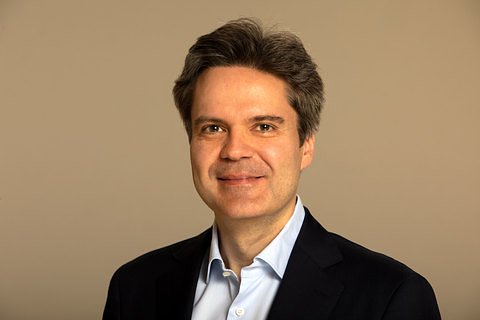 About
Reinforcement learning; Bayesian methods for ordinary- and partial-differential-equation models; large language models.
Courses
Projects
Supervisions
Awards
PDE Models for Nanotechnology
2013 / START Prize / Austria / Website
START-Preis


2013 / START-Programm / Austria

Erwin Schrödinger Fellowship (FWF)


2003 / Schrödinger-Stipendium / Austria
And more…
Soon, this page will include additional information such as reference projects, activities as journal reviewer and editor, memberships in councils and committees, and other research activities.
Until then, please visit Clemens Heitzinger's research profile in TISS .