Projektass.(FWF) Dr.phil.
Research Areas
Human-Computer Interaction, Participatory Design, Ethics, Philosophy of Technology, Interaction Design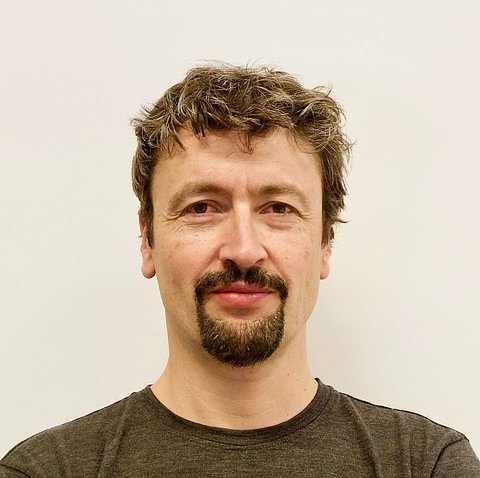 About
My research focuses on designing interactive, digital technology with and for people. I investigate the increasing entanglement of technology and humans and how technology interacts with society. I am committed to participatory design approaches and build on theories and methods from diverse fields such science and technology studies, philosophy, ethics and the social sciences.
Main fields: Human Computer Interaction, Participatory Design, Interaction Design and Children
Roles
PostDoc Researcher
Human Computer Interaction

, E193-05

Curriculum Coordinator
Bachelor Media Informatics and Visual Computing
Curriculum Commission for Informatics
Principal Member
Courses
Projects
Publications
2019
2018
2017
2016
2015
2014
Awards
Participation 2030 and beyond

/ Edith Ackermann Award / USA / 2019

NGI - Brilliant Early Career Researcher / Website / 2019
And more…
Soon, this page will include additional information such as reference projects, activities as journal reviewer and editor, memberships in councils and committees, and other research activities.
Until then, please visit Christopher Frauenberger's research profile in TISS .