Research Focus
Logic and Computation: 100%
Research Areas
mathematical logic, Formal Methods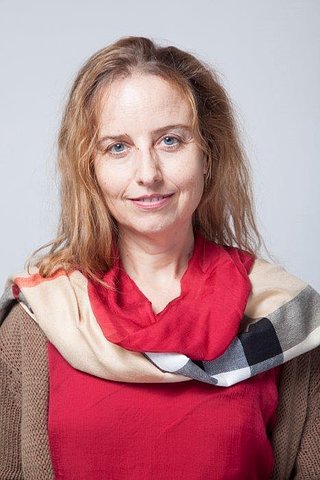 About
1) Theory and applications of logics different from classical (yes/no) logic. 2) Deduction methods and tools for the investigation of these logics (non-classical logics). 3) Applications of non-classical logics in various fields; for instance development and verification of medical expert systems, or better understanding of philosophical texts.
Courses
Projects
Publications
2020
2019
2018
2017
2016
2015
2014
2013
2012
2011
2010
2008
2007
2006
2005
2003
Supervisions
Awards
Nichtklassische Beweise: Theorie, Automatisierung, Anwendung


2011 / START-Programm / Austria
And more…
Soon, this page will include additional information such as reference projects, activities as journal reviewer and editor, memberships in councils and committees, and other research activities.
Until then, please visit Agata Ciabattoni's research profile in TISS .