Open PostDoc and Doctoral Positions
2021-01-13
Research
Doctoral School
The positions are offered within the FWF START Grant "Rucon" and the CHIST-ERA/FWF funded project "SWAIN". Deadline: January 20th, 2021.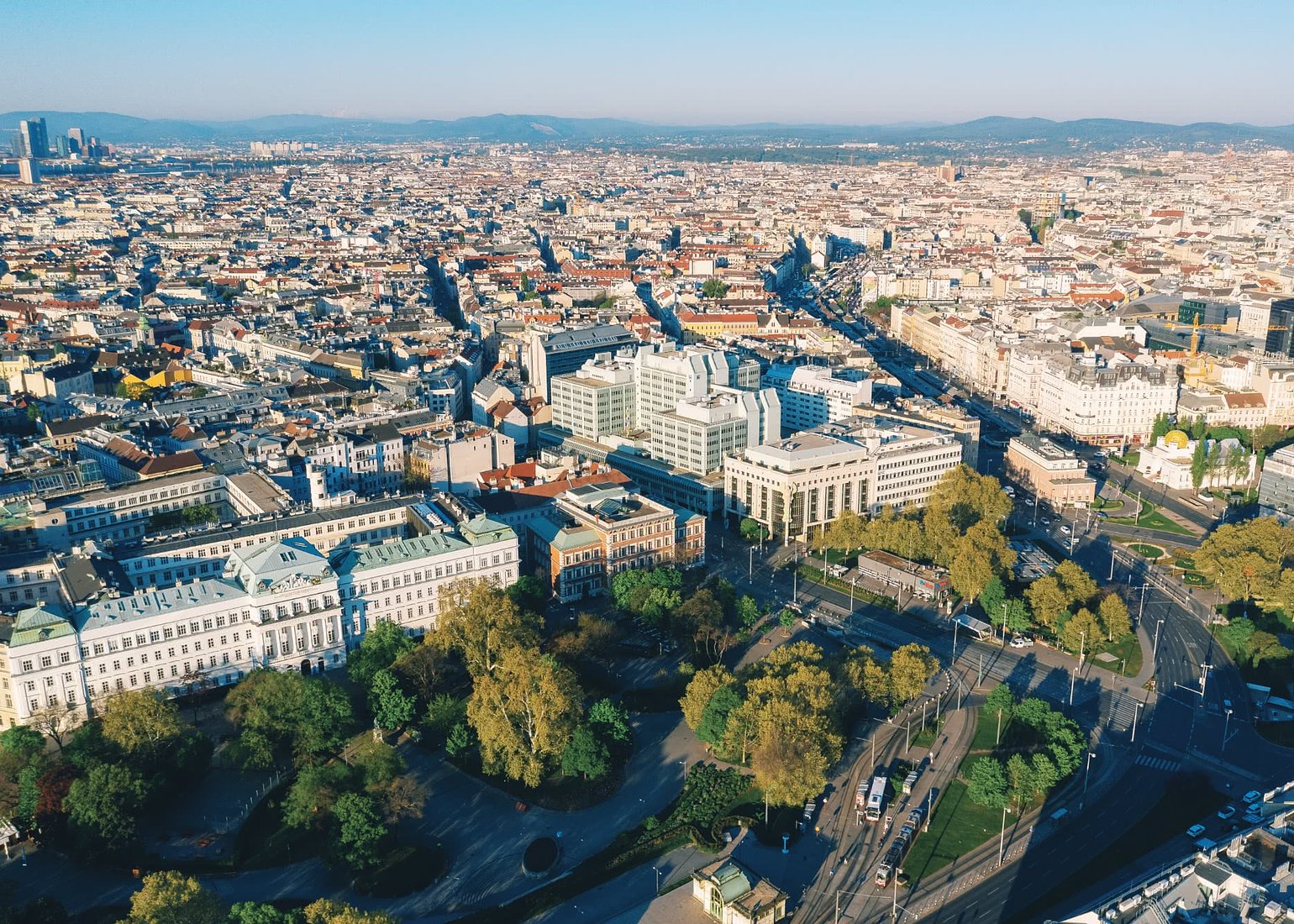 On This Page
At the Institute for Information Systems Engineering postdoctoral and doctoral positions are available. We are looking for persons with a PhD (for the postdoc position) or Dipl.-Ing./MSc. (for the doctoral positions) in computer science, mathematics, or software & information engineering with a background in one (or more) following fields:
software engineering
systems science
distributed systems
virtualized HPC systems
systems monitoring
dependency
data science
distributed machine learning
sustainable computing
environmental informatics.
The candidates should already have demonstrated strong work commitment and the ability for independent work but also as a team player; strong interpersonal and communication skills. Postdoctoral candidates should additionally have published promising work and outstanding and proven international research track record.
Our working language is English, and there is no need to learn German, although we will encourage and support any German-learning ambitions. There are no teaching duties unless they are desired. Teaching duties are paid extra.
The Research Projects
The positions are offered within the FWF START Grant "Rucon – Runtime Control in Multi- Clouds", "InTraSafEd 5G – Increasing Traffic Safety with Edge and 5G", financed by FWF and the City of Vienna, and CHIST-ERA/FWF funded project "SWAIN – Sustainable Watershed Management Through IoT-Driven Artificial Intelligence".
Our Offer
We offer an excellent working environment in a highly-motivated team with diverse expertise, competencies, research backgrounds, and career stages.
Salary: standard personnel salaries for FWF project staff (14 × per annum)
For the doctoral positions (30h per week) €2.205,60 gross
For the postdoctoral position (40h per week) €3,889.50 gross
Application
Applications including a curriculum vitae, motivation letter with a research statement, and two letters of recommendation should be sent electronically (as a single PDF document) to rucon.swain.applications@ec.tuwien.ac.at
The deadline for applications is January 20, 2021. Starting is possible at any time.
Contact
Curious about our other news? Subscribe to our news feed, calendar, or newsletter, or follow us on social media.