Discover Our Double Degree Programs
2020-08-19
Excellence
Students
Want to expand your expert horizon? Then join one of our international master programs, spend time abroad, and earn two diplomas.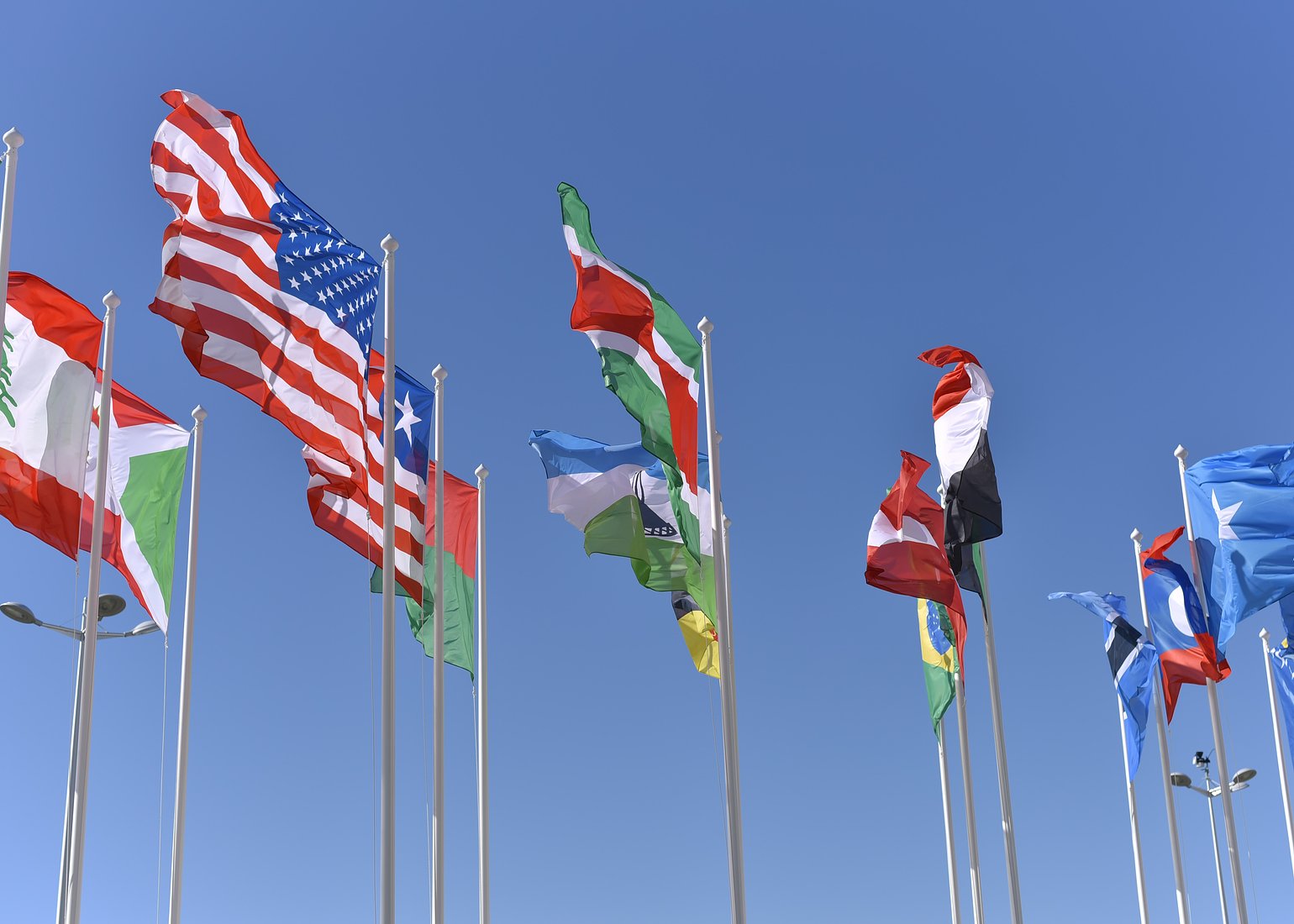 Improve Your Skills
Our double degree programs allow you to gain a more comprehensive knowledge of a specific subject as you're able to study in two different countries. Although a double degree is a worthwhile endeavor and can be very beneficial, it does demand a little more commitment and self-discipline, while requiring excellent time management skills as you adapt to alternative teaching styles and overcome language barriers. But your effort will result in greatly improved personal skills, such as flexibility and cultural openness, as well as in enhanced language abilities.
Expand Your International Network
A double degree can be a real advantage to those who want to pursue a degree where international experience is vital—and informatics certainly is such a science. Not only does it strengthen your employability prospects, but you will also improve your networking abilities and expand your personal and professional connections.
Our Programs. Your Opportunities.
We currently offer two double degree programs in cooperation with INSA Lyon's Département Informatique and TU Darmstadt, respectively:
Double Diploma INSA Lyon
This integrated degree program is aimed at students at INSA Lyon's Département Informatique and students of a master degree program at TU Wien Informatics. You will switch to the Institut National des Sciences Appliquées Lyon (INSA Lyon) after completing your first year of study. After one year, you complete an internship and work on your diploma thesis under the co-supervision of a faculty member of TU Wien Informatics and a faculty member of INSA Lyon. During your stay at INSA Lyon, you remain enrolled at TU Wien and may be required to pay tuition here. No fees are charged by INSA Lyon. Overall, the double degree program lasts 6 semesters.
Learn more about our Double Diploma INSA Lyon program
Double Degree IT Security
Together with TU Darmstadt we have established this unique program with a specific focus on information security, offering a wide range of security-oriented courses and the opportunity to establish international collaborations. It gives students who are enrolled in our master program Software Engineering and Internet Computing the great opportunity to expand their expertise on an international level. Tuition fees are waived; the program takes 5 to 7 semesters.
Learn more about our Double Degree Program on IT Security
Curious about our other news? Subscribe to our news feed, calendar, or newsletter, or follow us on social media.