Vienna Positions Itself as Centre for Digital Humanism
TU Wien Informatics wins two out of nine grants awarded by the Vienna City Councillor for Cultural Affairs and Science.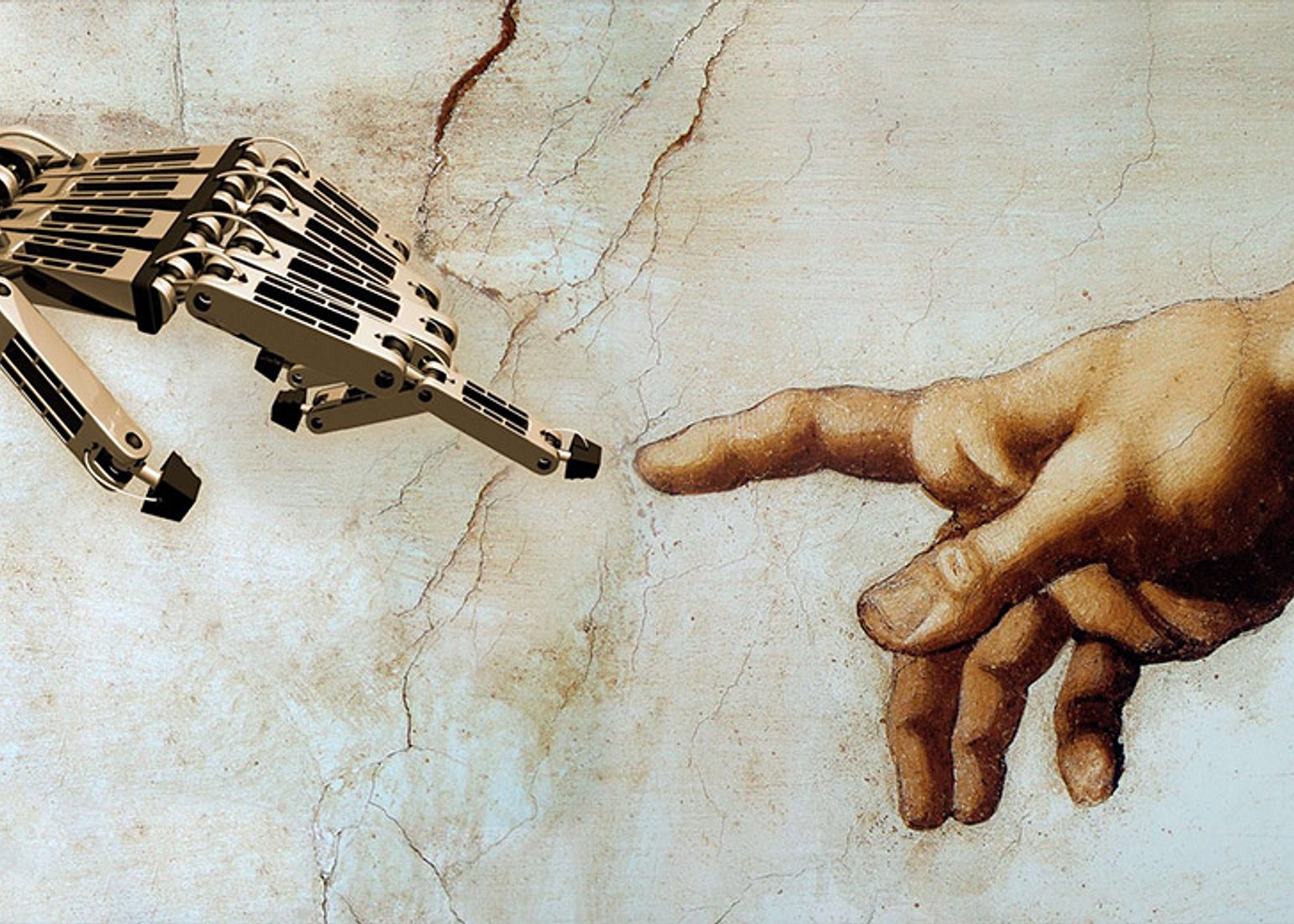 Digital Humanism is a focus of the cooperation between the City of Vienna and Viennese universities and polytechnical institutions, which can also be seen in the recent call for proposals, comprising a total volume of Euros 320,000. This first call for proposals dating from May this year is now entering the project phase, and the Vienna City Councillor for Science is supporting nine research projects on Digital Humanism. A sum of at least €500,000 has been budgeted for another call in 2020. "We want people at the centre of digital developments," explains Executive City Councillor for Cultural Affairs and Science, Veronica Kaup-Hasler. "There's no way that people have to subordinate themselves to technology. Technology must be used for the benefit of citizens. We call that Digital Humanism and will position Vienna as the centre of this new era of digitalization."
Shape Digital Coexistence
Vienna's Municipal Department of Cultural Affairs has therefore invited scientists to address the question of how our digital coexistence can be shaped, so that the principles and values of humanism and enlightenment can come to bear more strongly again. This concerns questions of legal framework conditions, economic contexts or ethics as well as experimental approaches for new forms of communication and interaction on the web and in the social media. 73 projects have been handed in, and two winning projects come from our Research Unit E-Commerce.
Measure Emotional Polarisation
Julia Neidhardt coordinates the project "Dynamic Sentiment Analyses As Emotional Compass for the Digital Media Landscape". Together with Andreas Baumann from the University of Vienna and Tanja Wissik from the Austrian Center for Digital Humanities (located at the Austrian Academy of Sciences) her team is developing a tool measuring the emotional polarisation of persons of public interest in online media, thus functioning as a kind of media compass. The project aims at supporting an enlightened political discourse at times of online campaigning and message control.
DigHumHub
With his project "DigHumHub" Hannes Werthner and his team focus on building up an infrastructure and a hub for Digital Humanism in Vienna: Interdisciplinary and international talks by renowned scientists and interactive workshops will help establish the City of Vienna as the centre of Digital Humanism. The foundations have already been laid, also to be seen in the Vienna Manifesto on Digital Humanism.
Curious about our other news? Subscribe to our news feed, calendar, or newsletter, or follow us on social media.