Vienna Gödel Lecture 2015
2015-03-26
Public Lecture
Event
Peter Norvig, Research Director at Google Inc., will explain "How Computers Learn" in this year's Vienna Gödel Lecture.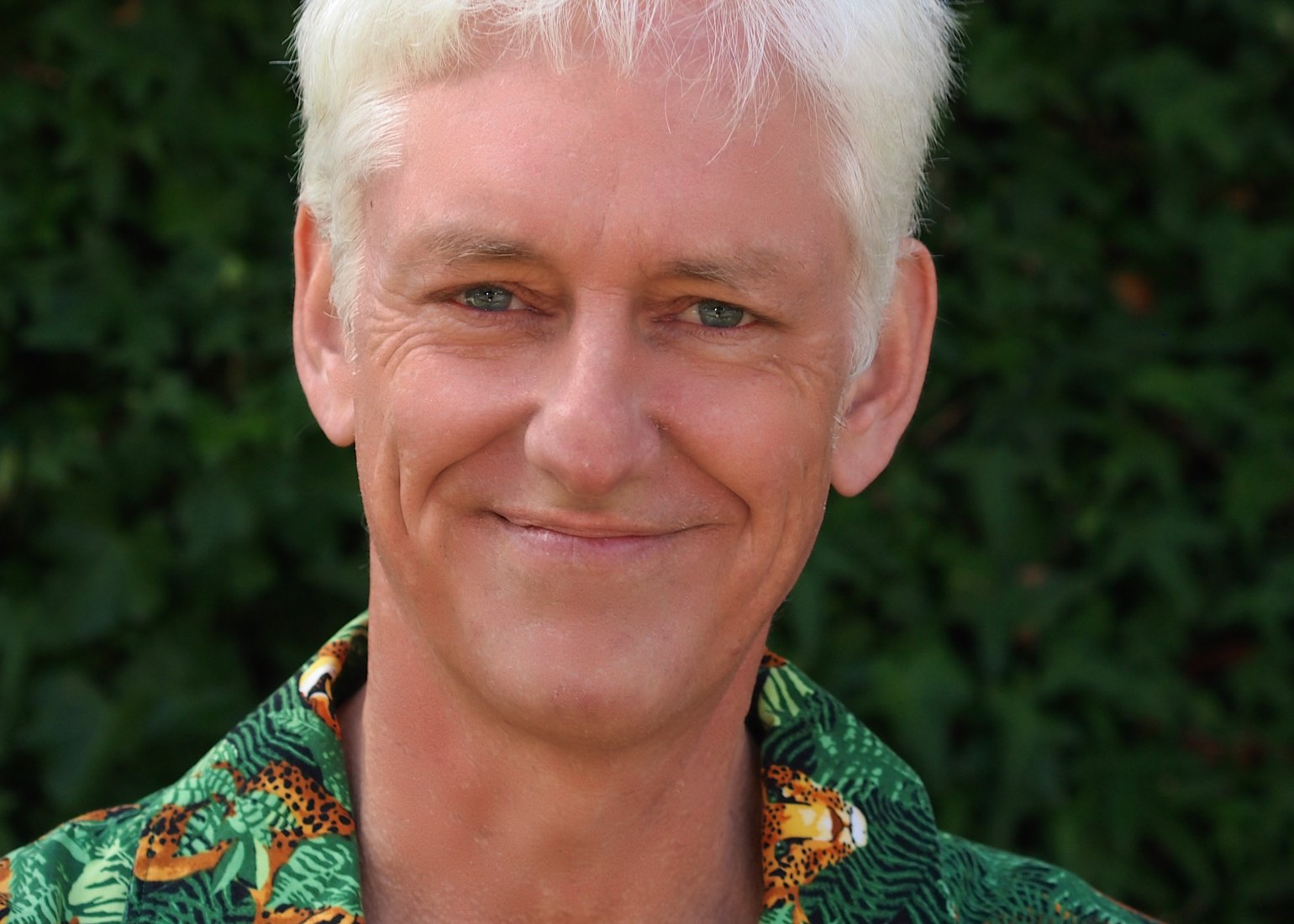 On Thursday, 26 March 2015, the third edition of our Vienna Gödel Lecture series with Peter Norvig will take place. He is a leading expert in the field of Artificial Intelligence and author of the standard work Artificial Intelligence: A Modern Approach. Peter will talk about how computers learn, illustrate with numerous examples how machine learning works, and will explain the philosophy behind it.
About Peter Norvig
Peter Norvig is a Director of Research at Google Inc. Previously he directed Google's core search algorithms group and was NASA's senior computer scientist. He is co-author of Artificial Intelligence: A Modern Approach, the leading textbook in the field, and co-teacher of an Artificial Intelligence class that signed up 160,000 students. He is a fellow of the AAAI, ACM, California Academy of Science, and American Academy of Arts & Sciences.
Curious about our other news? Subscribe to our news feed, calendar, or newsletter, or follow us on social media.