Smart Citizen: Wieso ohne den Bürger in der Stadt von morgen nichts läuft
Veranstaltung der APA E-Business Community mit TU-Teilnahme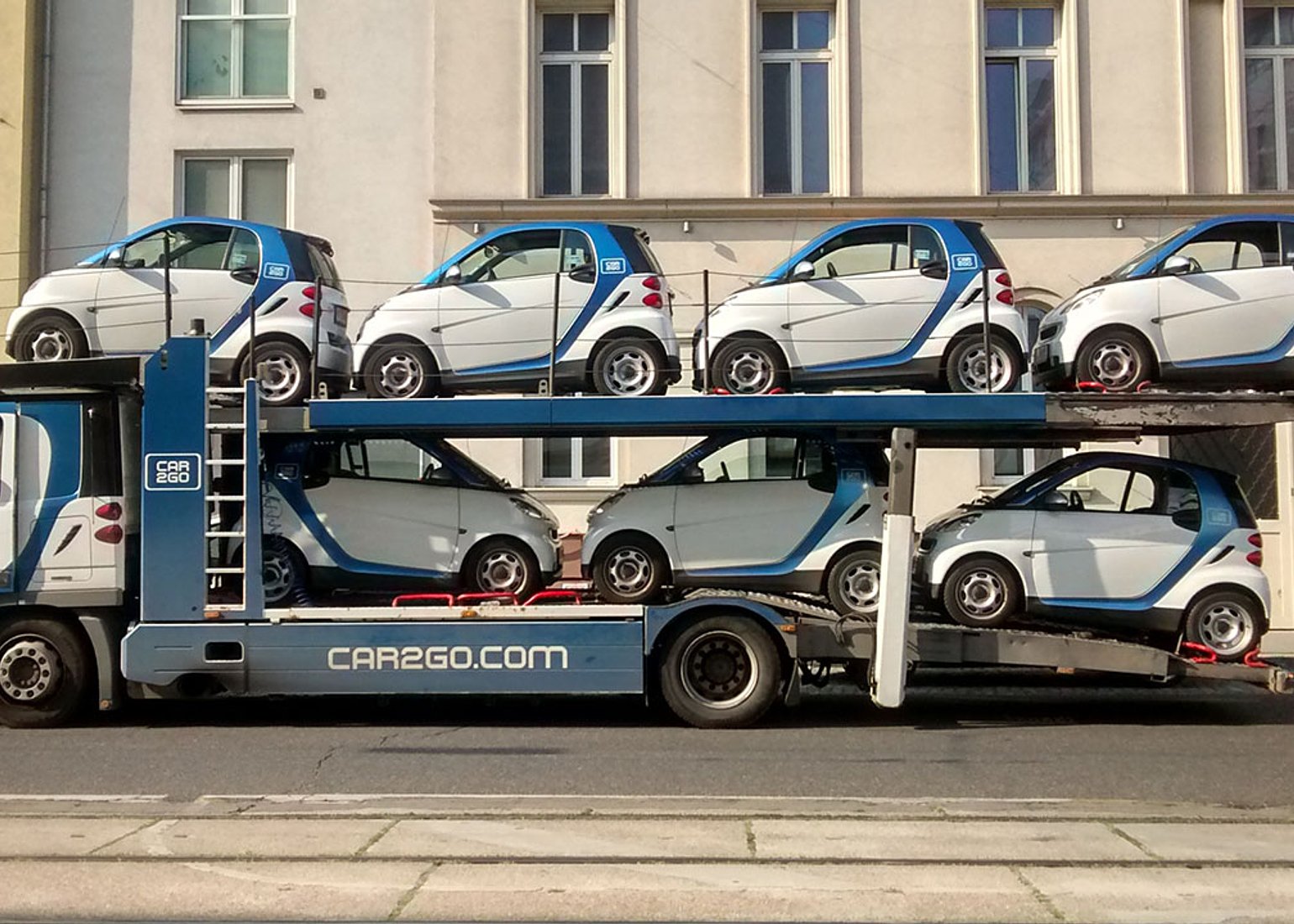 Smart Citizen: Wieso ohne den Bürger in der Stadt von morgen nichts läuft
Politik und Industrie sind sich einig: Viel muss sich im kommunalen Umfeld ändern. Allerdings wird dabei häufig auf die vergessen, die im Alltag von den neuen, intelligenten Systemen profitieren sollen: die Bürger. Wie sehen die Bewohner die Stadt der Zukunft? Was macht eine Stadt aus ihrer Sicht smart? Und wie erreichen die beteiligten Organisationen eine möglichst große Partizipation?
Darüber diskutieren Experten am 27. November im Rahmen der APA-E-Business-Community in Wien, u.a. Michael Schramm (IBM), Christian Adelsberger (evolaris), Roman Ganhör (TU Wien), Christian Knull (Dimension Data) und Alexander Szlezak (Gentics).
Roman Ganhör arbeitet am Institut für Gestaltungs- und Wirkungsforschung und erforscht die Wechselwirkungen an der Schnittstelle zwischen Mensch und Maschine. In der Podiumsdiskussion vertritt er die Sichtweise und Standpunkte der Bürgerinnen und Bürger, deren Stimme oft auf die der Konsumenten und Werbeempfänger reduziert wird.
Heutzutage werden von Energieversorgern, Onlineportalen, Krankenversicherungen, Handelsketten etc. riesengroße Datenmengen gesammelt und gespeichert, aber die wenigsten Bürgerinnen und Bürger wissen darüber Bescheid. Was bringt es den Bürgern, dass ihre Daten von anderen analysiert und ausgewertet werden? Wer hat den Nutzen davon? Wo haben Bürger Zugriff auf ihre eigenen Daten?
Smart citizens brauchen auch Zugang zu den öffentlichen Daten um sich daraus eine eigene Meinung bilden zu können. Die Diskussion um den öffentlichen Zugang zu den Verkehrsdaten der Wiener Linien zeigte, wie schwer es sein kann, auch als Forschungsgruppe Zugang zu diesen Daten zu erhalten. Darüber hinaus fördert der freie Zugang die Schaffung von innovativen Produkten und Dienstleistungen.
Die Möglichkeit, die eigene Umwelt aktiv mitgestalten zu können ist für viele Bürger und Bürgerinnen eine neue Erfahrung. Die Herausforderung liegt darin, möglichst viele Personen in diesen Gestaltungsprozess einzubinden und gleichzeitig die Vielzahl an Meinungen sinnvoll unter einen Hut zu bekommen. Im geförderten Wiener Wohnbau gibt es inzwischen die Auflage, die Förderung der Kommunikation zwischen den Bewohnerinnen und Bewohner bereits in der Konzeptphase mitzudenken. Aber auch hier zeigt sich, dass die alleinige zur Verfügungstellung von Räumlichkeiten noch keine breite Diskussion innerhalb eines Wohnprojektes in Gange bringt. Schlußendlich kann Technologie nur versuchen Kommunikation zu unterstützen.
Diese Veranstaltungsreihe der APA-E-Business-Community, die von rund 15 Partnerunternehmen aus unterschiedlichen Bereichen des E-Business - darunter auch die TU Wien - getragen wird, adressiert VertreterInnen aus Wirtschaft, Industrie und Wissenschaft.
Hinweis
Möglichkeit zum Gedankenaustausch und Netzwerken bietet die "Happy hour" ab 18:30 Uhr.
Note: This is one of the thousands of items we imported from the old website. We're in the process of reviewing each and every one, but if you notice something strange about this particular one, please let us know. — Thanks!