Wissen Sie wie laut Ihre Umgebung ist?
Lärm macht krank. Mit der neuen Android-Applikation "Noise O Meter" kann die Gesundheitsgefährdung unmittelbar für NutzerInnen sichtbar gemacht werden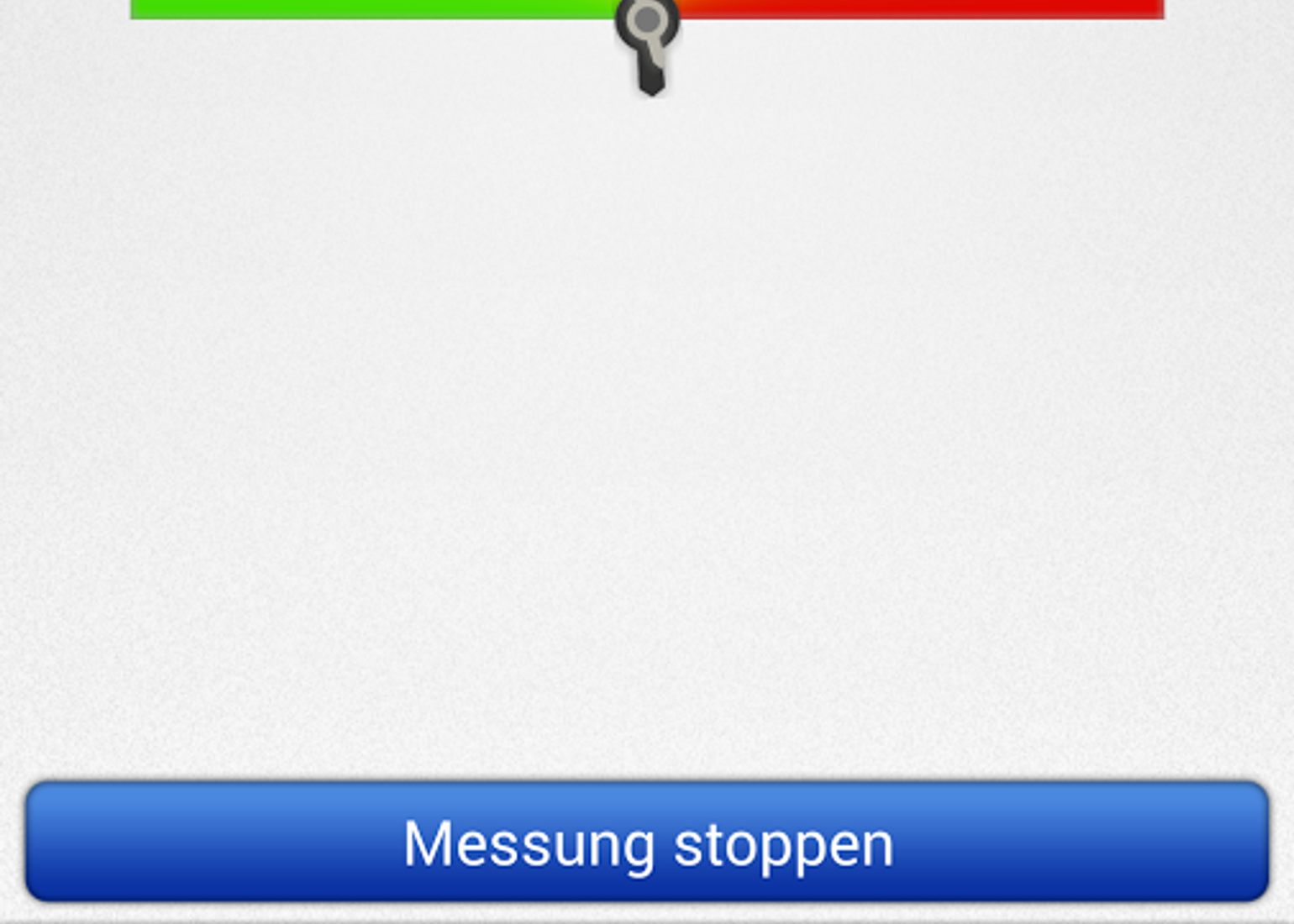 Gemeinsam mit Sophisystems (Sophisticated System Engineering) entwickelten ForscherInnen am Institut für Softwaretechnik und Interaktive Systeme die Android-App zur langfristigen Aufzeichnung von Lärmeinwirkung. Die psychophysikalisch ausgewerteten Daten weisen die NutzerInnen auf mögliche Gesundheitsrisiken hin. "Die Kooperation mit Universitäten ist immer spannend, weil es die Möglichkeit bringt, innovative Ideen experimentell umzusetzen, für die in Firmen alleine oftmals die Kapazität fehlt. Gleichzeitig ist es allerdings auch eine Herausforderung aus universitären Ideen Produkte zu machen", resümiert Alexander Schatten, Managing Director von Sophisystems, die Zusammenarbeit mit der TU Wien.
Störender Lärm stresst
Lärm ist jedes Geräusch, das wir nicht hören wollen. Dazu gehört Verkehrslärm ebenso wie die Stereoanlage des Nachbarn und jedes Gespräch in unserer Umgebung, an dem wir nicht teilnehmen. Leise oder laut, Lärm kann die Aufmerksamkeit vermindern oder aggressiv machen. Lärm kann uns sogar physisch verletzen.
Lärmeinwirkung verletzt und macht krank. Hauptsächlich, weil sie den menschlichen Körper dazu veranlasst, Stresshormone auszuschütten, die den Herzschlag beschleunigen und zur Erhöhung des Blutdrucks führen. Lärm ist gefährlich und es gibt keine Immunität dagegen.
"Suchen Sie nun eine ruhigere Umgebung auf"
Die Noise O Meter-App dient dem Zweck, das Lärm-Bewusstsein zu verbessern. Dazu wird Umgebungslärm, der durch hohen Schalldruck und hohe Frequenzen verursacht wird, geortet und auf dem Display die durchschnittliche Lärmbelastung einer Stunde oder eines Tages angezeigt. Ist die Belastung zu hoch, warnt die App seine NutzerInnen und empfiehlt eine ruhigere Umgebung aufzusuchen oder lärmintensive Geräte abzuschalten.
"Nach einer Stunde Kinderturnen mit meinem beiden Mädchen (damals vier und zwei Jahre, Anm.) sagte die App: 'So, das war jetzt recht laut. Versuchen Sie nun, ein paar Lärmquellen abzustellen.' Wir haben den Message-Text dann geändert", berichtet Horst Eidenberger (Arbeitsbereich Interactive Media Systems) von einem seiner frühen Selbstversuche.
Bei der Entwicklung wurde auf möglichst genaue Messung und minimalen Akkuverbrauch geachtet. Die App ist gratis und über den Google Play Store einfach zu installieren.
Links
Note: This is one of the thousands of items we imported from the old website. We're in the process of reviewing each and every one, but if you notice something strange about this particular one, please let us know. — Thanks!