Schahram Dustdar mit IBM Faculty Award 2012 ausgezeichnet
Der Leiter des Bereichs Distributed Systems erhält den mit 10.000 US Dollar Preis für seine hervorragenden Forschungsleistungen im Bereich Internettechnologien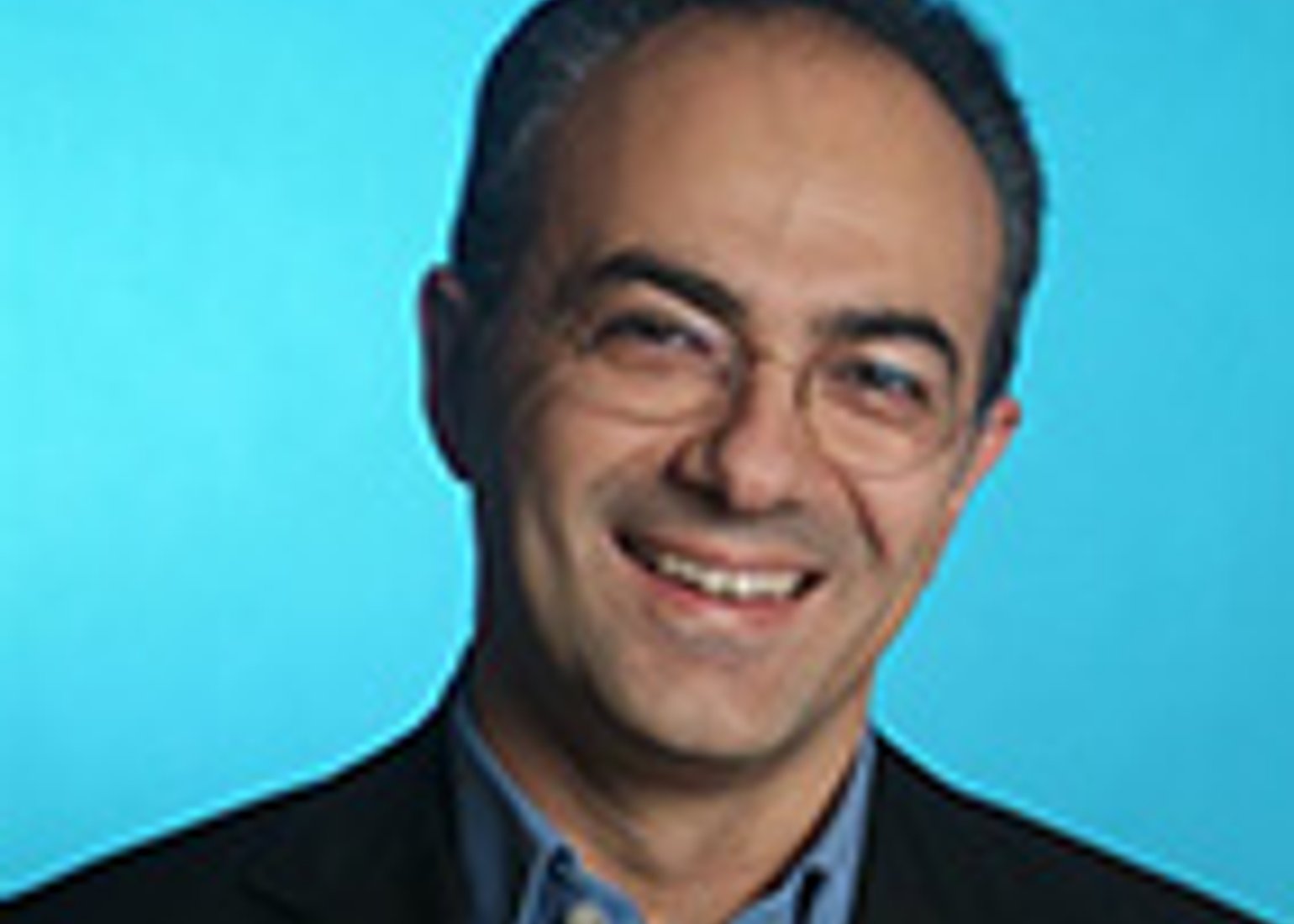 Mit dem Forschungsprojekt 'Social Compute Units' kooperiert die Arbeitsgruppe Distributed Systems der Fakultät für Informatik mit IBM Research India unter der Leitung von Schahram Dustdar im Bereich Cloud Computing und Social Computing. "In diesem Projekt ist es unser Ziel, dass menschliche Ressourcen genauso wie Software Services in einem neuartigen Programmiermodell für Cloud-basierte Umgebungen verfügbar sind. Dies führt dazu, dass neue Programme geschrieben und modelliert werden können, in denen sowohl Software als auch Menschen 'Funktionen' ausführen", ist der kürzlich ausgezeichnete Gewinner des IBM Faculty Awards überzeugt.
Schahram Dustdar freut sich zudem auf den ebenso bereichernden kulturellen Austausch zwischen der TU Wien und den Teams der IBM Research Labs in Indien, USA und dem neuen IBM Research Lab in Kenia.
Fachgröße im Bereich Internettechnologien
Schahram Dustdar ist seit 2005 Professor für Informatik am Institut für Informationssysteme an der TU Wien. Zu seinen Forschungsschwerpunkten zählen Service-orientierte Architekturen, mobile und ubiquitäre Computernutzung sowie komplexe, autonome und adaptive Systeme. Weiters forscht er im Bereich des Cloud Computing und Social Computing. Zu seinen jüngsten Forschungsinteressen zählen Datenservices und neuartige Programmiermodelle für Computational Science and Engineering.
Im Laufe seiner Karriere wurde S. Dustdar mehrfach für seine wissenschaftlichen Leistungen ausgezeichnet (Honorprofessor für Information Systems der niederländischen University of Groningen, ACM Distinguished Scientist, u.v.m.). Er ist Mitbegründer des Center for Informatics (ZID) an der Universität für künstlerische und industrielle Gestaltung Linz und war u.a. an der London School of Economics sowie in den NTT Multimedia Communications Laboratories in Palo Alto (USA) tätig.
International hoch angesehene Auszeichnung
Der IBM Faculty Award ist eine international renommierte und hoch kompetitive Auszeichnung und wird an hervorragende WissenschafterInnen verliehen. Grundlage der Bewertung bilden dabei sowohl die wissenschaftlichen Leistungen sowie der ausgezeichnete Ruf des Kandidaten/der Kandidatin innerhalb der Scientifc Community als auch das Potenzial des Forschungsprojektes in Kooperation mit IBM. Primäres Ziel des IBM Faculty Awards ist die Stärkung des wissenschaftlichen Austauschs zwischen den weltweit führenden Universitäten und IBM Forschungs-, Entwicklungs- und Serviceorganisationen.
Links
Note: This is one of the thousands of items we imported from the old website. We're in the process of reviewing each and every one, but if you notice something strange about this particular one, please let us know. — Thanks!