Informatics Innovation Center (i²c) feierlich eröffnet
"Innovatives Denken und Kreativität können nicht gelernt, aber gefördert werden", sagt Hannes Werthner, Direktor des i²c. Zur Eröffnung kamen rund 120 Gäste.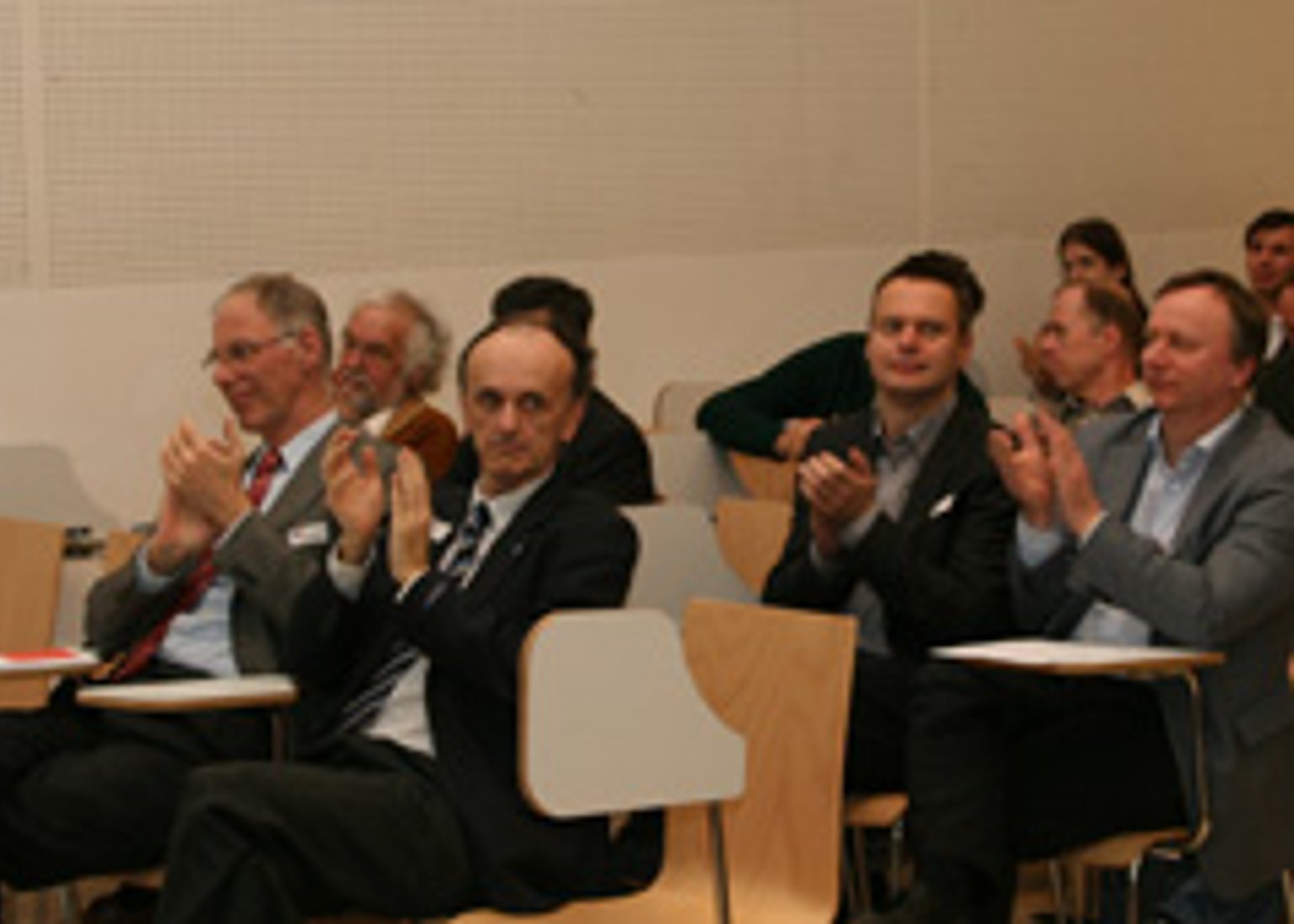 Als erstes IKT-Innovationszentrum an einer österreichischen Universität bietet das i²c das Ergänzungscurriculum "Innovation" in den Masterstudien der Informatik und Wirtschaftsinformatik an. Angelehnt an Angebote internationaler Spitzenuniversitäten wie Stanford, folgt das i²c der neuen Ausrichtung europäischer Forschungsprogramme (Horizon 2020 – the Framework Programme for Research and Innovation).
Bei der Eröffnung des Informatics Innovation Centers sprach Duane Nickull, ein erfolgreicher Seriengründer (u.a. Yellow Dragon Software Corporation, XML Global Technologies) aus Kanada, in der Keynote "Start-Up – Heaven or Hell" über seine Erfahrungen und Herausforderungen in Gründungsphasen und schilderte mögliche Lösungsansätze.
Links
Note: This is one of the thousands of items we imported from the old website. We're in the process of reviewing each and every one, but if you notice something strange about this particular one, please let us know. — Thanks!