The Electroacoustic Project
Drei musikalische Abendveranstaltungen im Rahmen des Electroacoustic Project an der TU Wien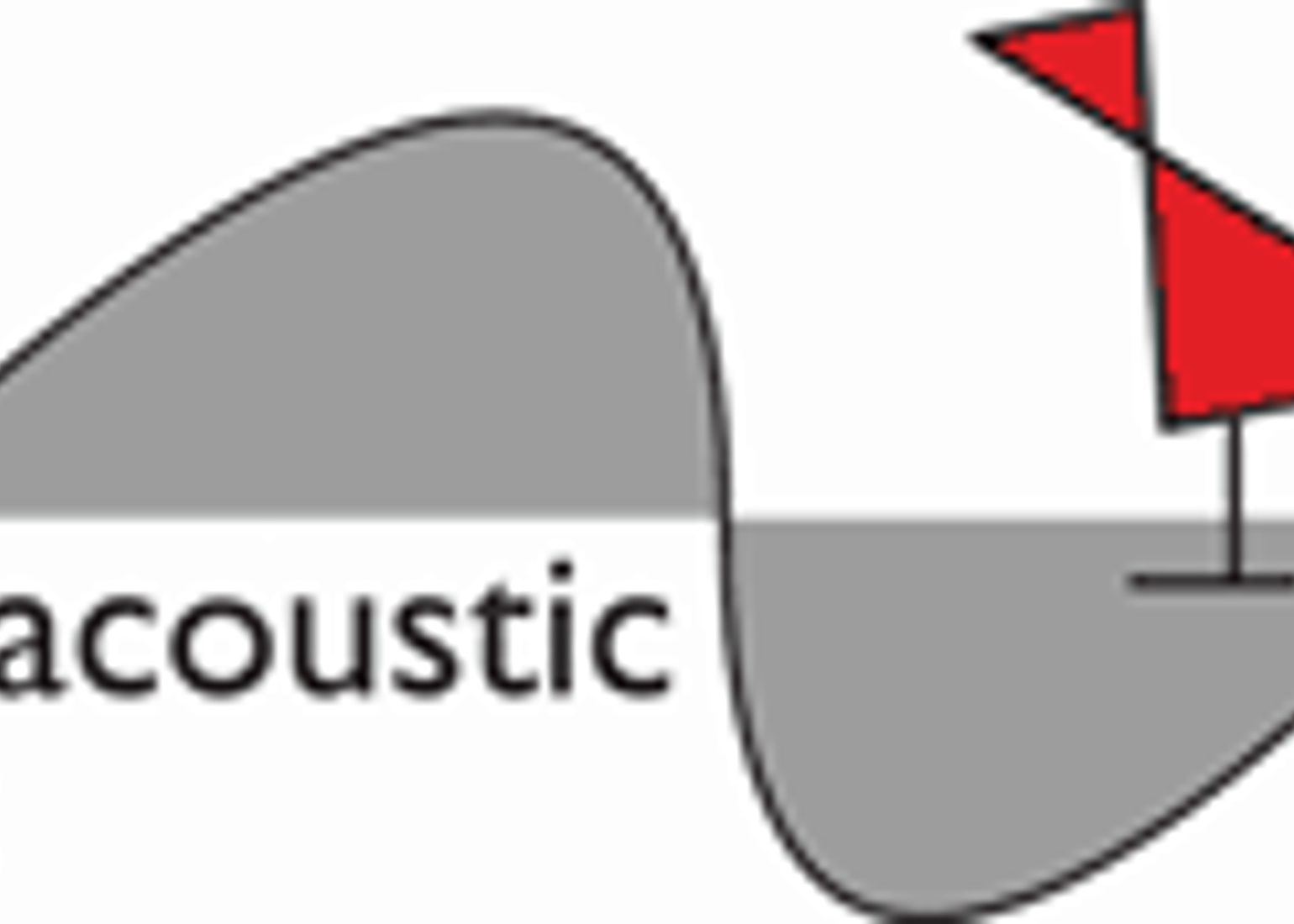 **2. April 2011, 21:00 Uhr, s.t. **
LA CRÉATION DU MONDE – Bernard Parmegiani Thomas Gorbach … Akustische Inszenierung und Interpretation
3. April 2011, 21:00 Uhr, s.t.
PLAYING SPEAKERS II – Action Replay
DUO blauwurf Eric Schörghofer … digital electronics Michael Zacherl … analogue electronics Thomas Gorbach … EAP Acousmonium & Akustische Inszenierung
4. April 2011, 21:00 Uhr, s.t.
**KLANG.RAUM.FRAU – symphonie pour une femme seule **Tanztheater nach symphonie acousmatique & Lui comme elle
Gerda Schorsch … Choreographie & Tanz Ulrich Kaufmann … Video, Inszenierung & Bühne Dieter Kaufmann … Komposition & Klangregie
Eintritt: 14.- / 9.- EUR, Dreitagespass: 22.- EUR Karten an der Abendkasse Vorbestellung unter: reservation@theelectroacousticproject.at
supported by: Wien Kultur bm:ukk
Links
Note: This is one of the thousands of items we imported from the old website. We're in the process of reviewing each and every one, but if you notice something strange about this particular one, please let us know. — Thanks!