Ehrendoktorat für Prof. A Min Tjoa
Professor A Min Tjoa, Institutsvorstand des Instituts für Softwaretechnik und Interaktive Systeme, wurde von der TU Prag der Dr.h.c. verliehen.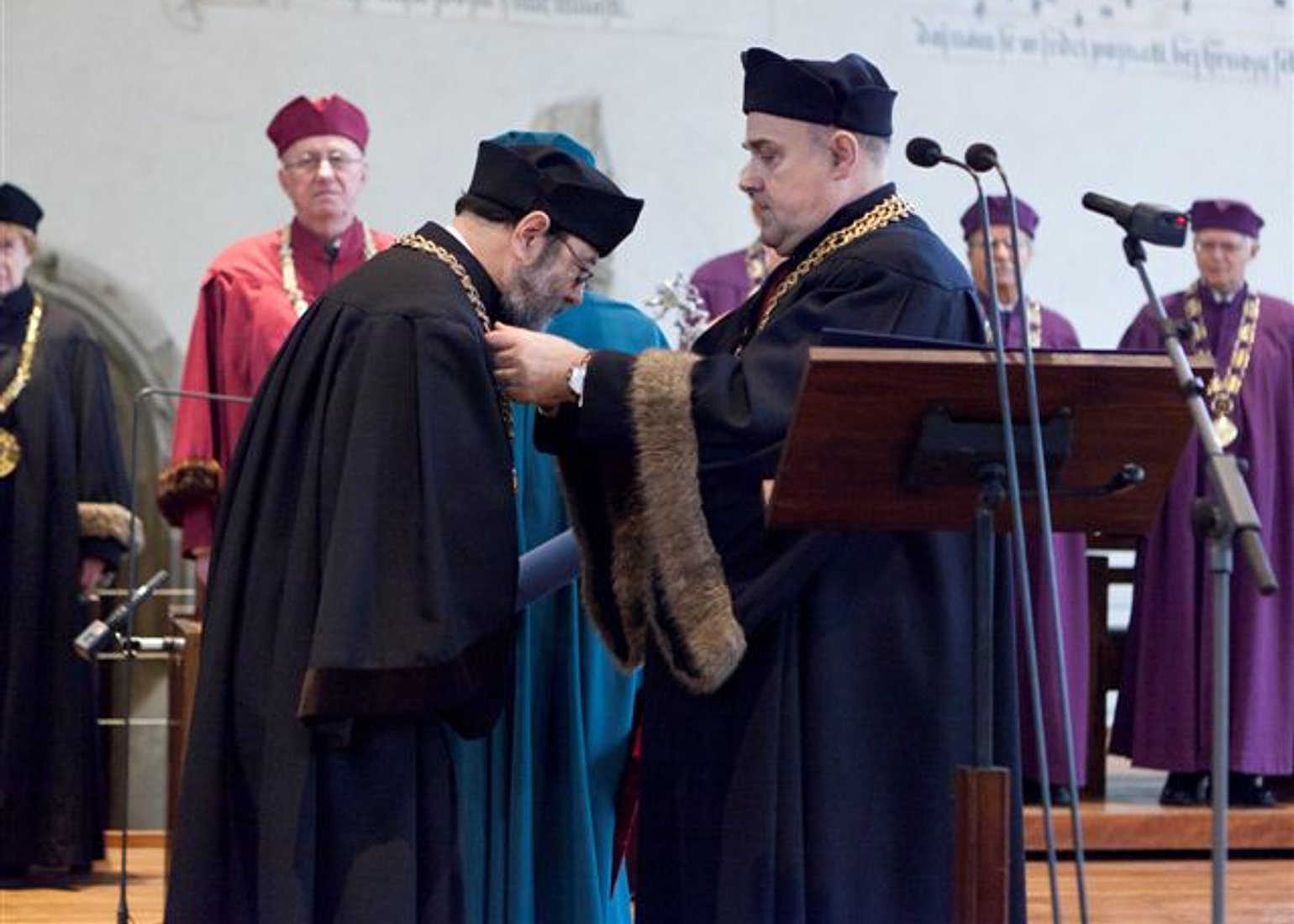 Um seine Arbeiten auf dem Gebiet der Informatikforschung zu würdigen, verlieh die TU Prag am 31. Jänner 2011 A Min Tjoa die Ehrendoktorwürde.
Links
Note: This is one of the thousands of items we imported from the old website. We're in the process of reviewing each and every one, but if you notice something strange about this particular one, please let us know. — Thanks!