Neues Christian Doppler Labor an der Fakultät für Informatik eröffnet
Rückblick auf die feierliche Eröffnung des neuen Christian Doppler Labors 'Software Engineering Integration für Flexible Automatisierungssysteme' am 12. April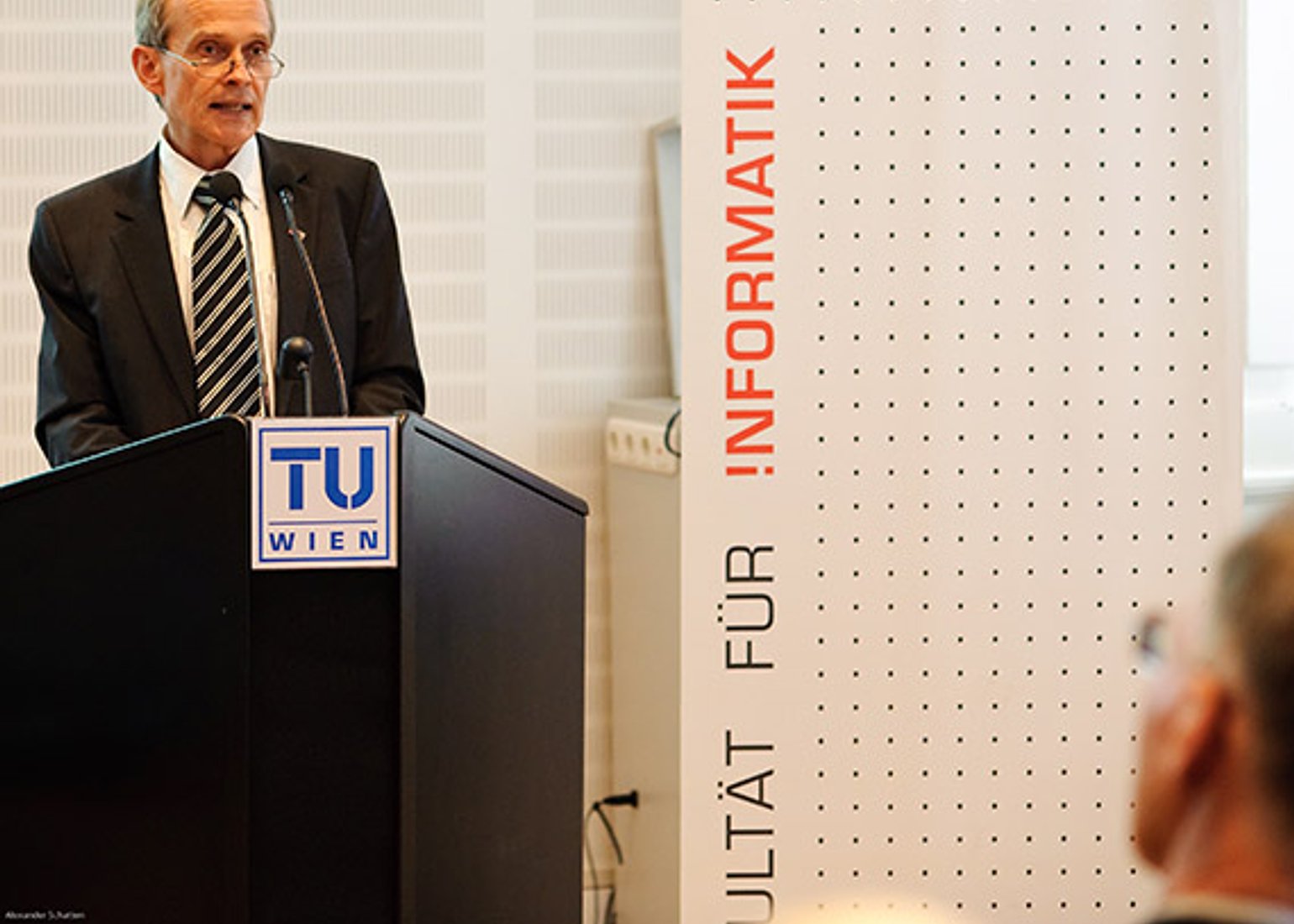 Im neuen Christian Doppler-Labor an der Technischen Universität Wien arbeiten InformatikerInnen und ElektrotechnikerInnen fachbereichsübergreifend an der Optimierung von Entwicklungsumgebungen für moderne Automatisierungssysteme. Anhand industrieller Aufgabenstellungen wird an Ansätzen zur verbesserten technischen und semantischen Integration von Software-Werkzeugen und Datenmodellen geforscht.
Bilder der Veranstaltung
Links
Note: This is one of the thousands of items we imported from the old website. We're in the process of reviewing each and every one, but if you notice something strange about this particular one, please let us know. — Thanks!