BEGINNERS' DAY 2009: Die Auftaktveranstaltung für rund 700 Studierende
Die Fakultät für Informatik begrüßte die neuen Studierenden mit einem spannenden Tagesprogramm.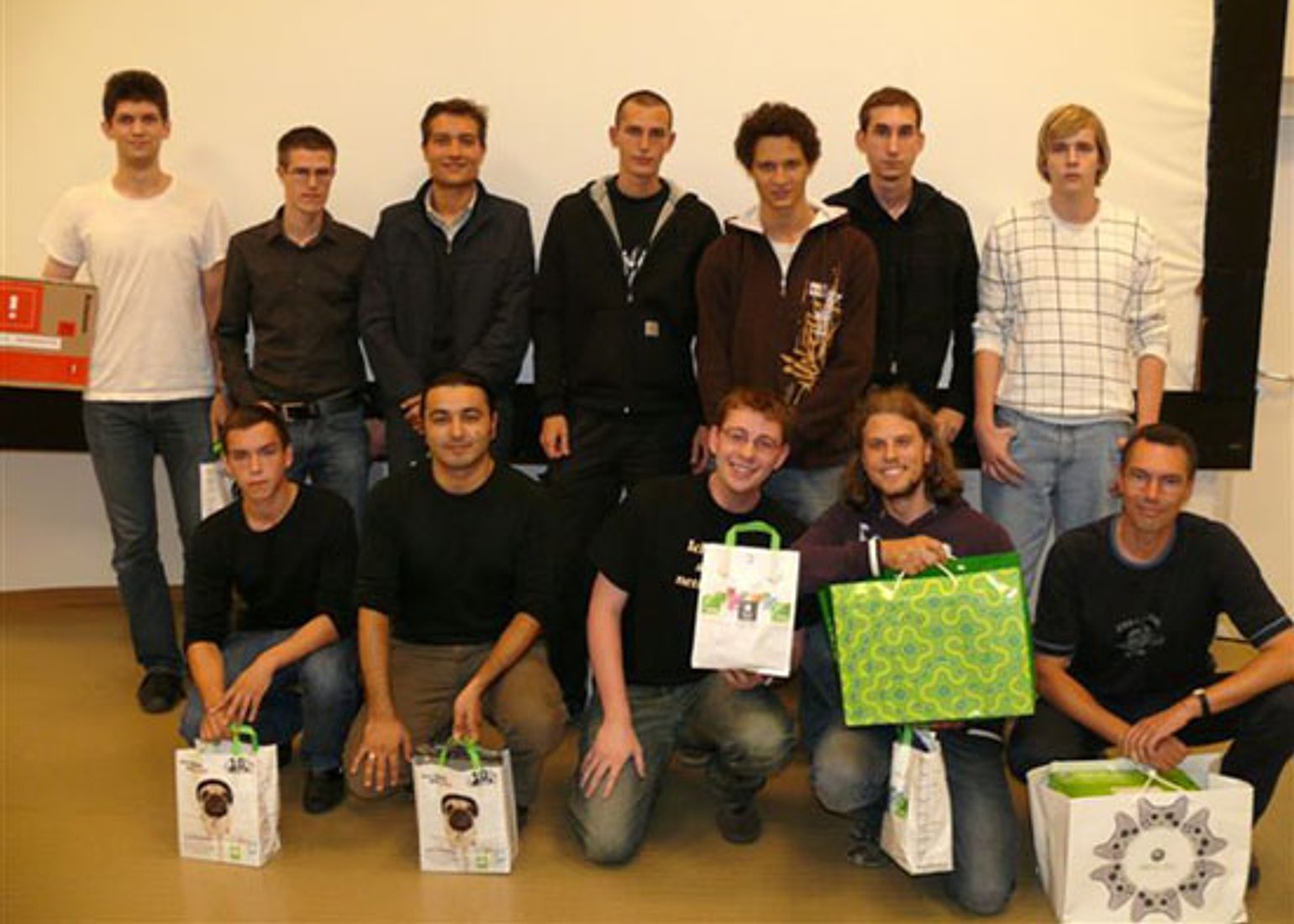 Beim heurigen BEGINNERS' WELCOME der Fakultät für Informatik am Vormittag des 1. Oktober haben rund 700 StudienanfängerInnen Informationen für einen guten Start in ihr Studium mitbekommen.
An die 500 Studierenden nutzten am Nachmittag die Gelegenheit, im Rahmen des BEGINNERS' TRAIL die Institute und Arbeitsbereiche der Fakultät genauer kennen zu lernen. Unter den erfolgreichen TeilnehmerInnen des beginners' trail wurden am Abend attraktive Warenpreise verlost.
Im Anschluss wurde der Studienbeginn bei der BEGINNERS' PARTY, dem Semesteropening der Fachschaften Informatik und Wirtschaftsinformatik, entsprechend gefeiert.
Links
Note: This is one of the thousands of items we imported from the old website. We're in the process of reviewing each and every one, but if you notice something strange about this particular one, please let us know. — Thanks!