More Than Teledildonics and Porn: Looking back at Sexuality Research in HCI
2021-04-15
Social Responsibility
G. Kannabiran reflects on how sexuality-related work has progressed and discusses challenges in studying design for sexual wellbeing.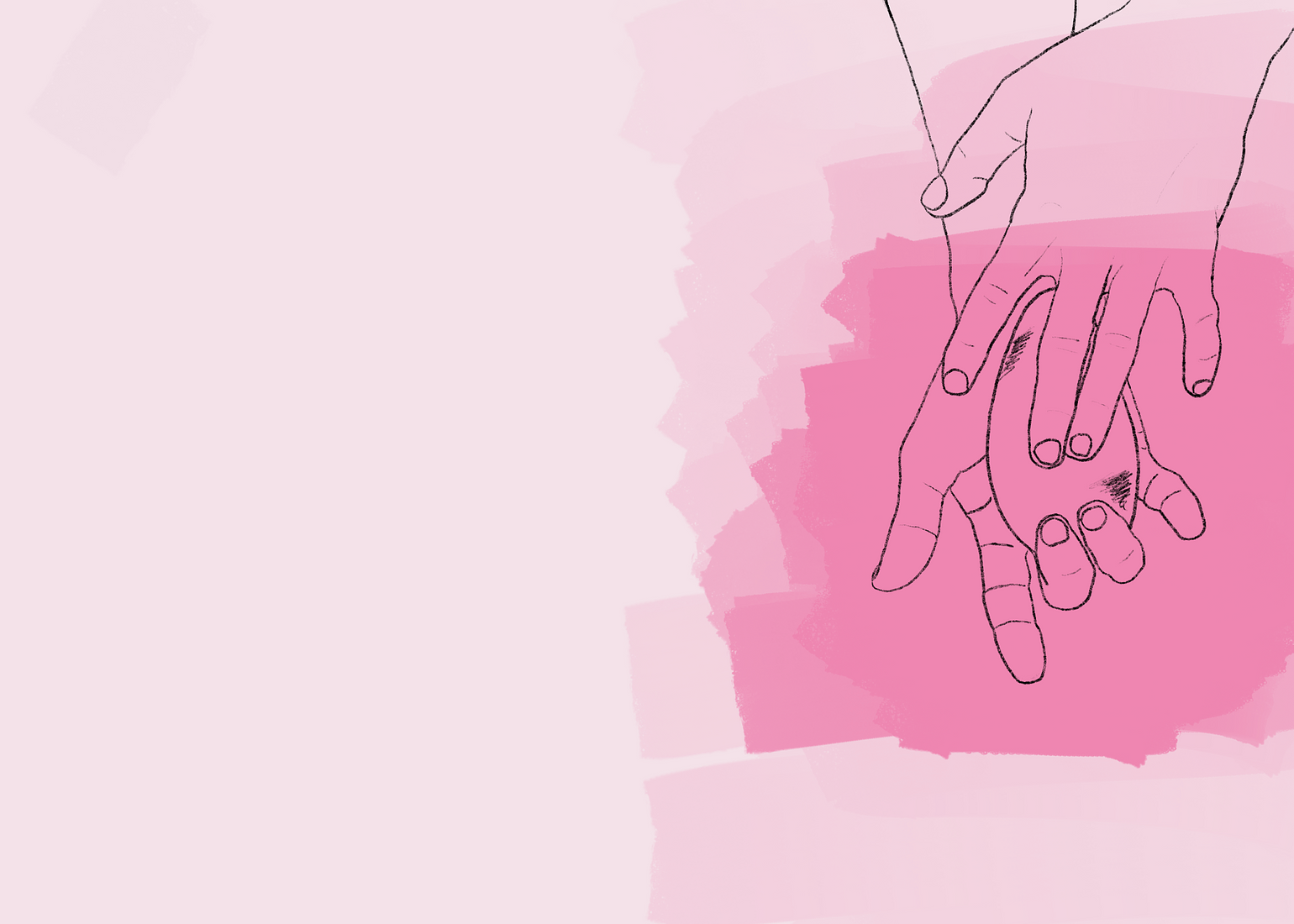 More Than Teledildonics and Porn: Looking back at a decade of sexuality research in HCI— Gopinaath Kannabiran (ITU Copenhagen, Denmark)
When Gopinaath Kannabiran introduces himself as a human sexuality researcher in the field of Human Computer Interaction (HCI), he often gets asked 'Is your research on teledildonics or porn?'  The increasing rise in high-tech designer sex toys and staggering billions of revenue generated by porn industry are good reasons for explaining why teledildonics and porn have taken center stage in public perception of sex and technology.
In 2011, he and his co-authors published a research paper analyzing 70 existing works on how HCI talks about sexuality exploring discursive strategies, blind spots, and opportunities for future research. In this talk, he will present a retrospective personal reflection on how sexuality related work has progressed in HCI based on research published in the past decade (2011-2021).
He will highlight major themes, draw attention to recent advancements, and discuss some of the current challenges faced by HCI researchers interested in studying design for sexual wellbeing (D4SW). He will draw upon his personal experiences as a queer person of color, sexual rights activist, sexuality educator, and feminist researcher in HCI with the goal of dialoging with the audience by inviting questions and opinions.
Gopinaath Kannabiran will be joined by Ekaterina Osipova and Azadeh BadieiJaryani from the University of Vienna.
Online Event
Registration and participation are free and open to the public.
About the Lecture Series
Technologies invade our everyday lives, take part in constructing our identity, classify (often violently) bodies, and, pushed by recent regulations on social distancing, play an expanding role in connecting families and friends. The effects of this rapid increase of technological dependency, though, further exacerbate existing inequalities, introduce new ones, and lead to previously less apparent pockets of freedom.
In the series "Critical Perspectives on Technology", the project "Exceptional Norms," part of the research unit Human Computer Interaction at TU Wien Informatics, invites interested audiences to participate in biweekly talks and critically engage with recent research on technology assessment.
Our speakers are trailblazing scholars and internationally renowned experts from a range of (inter)disciplinary standpoints in conversation with Austrian researchers as hosts.
Curious about our other news? Subscribe to our news feed, calendar, or newsletter, or follow us on social media.