Exploring Technology Co-Design from a Lens of Critical Design
2021-03-25
Social Responsibility
Christina Harrington explores concepts of community collectivism as a way to address challenges of health and racial equity.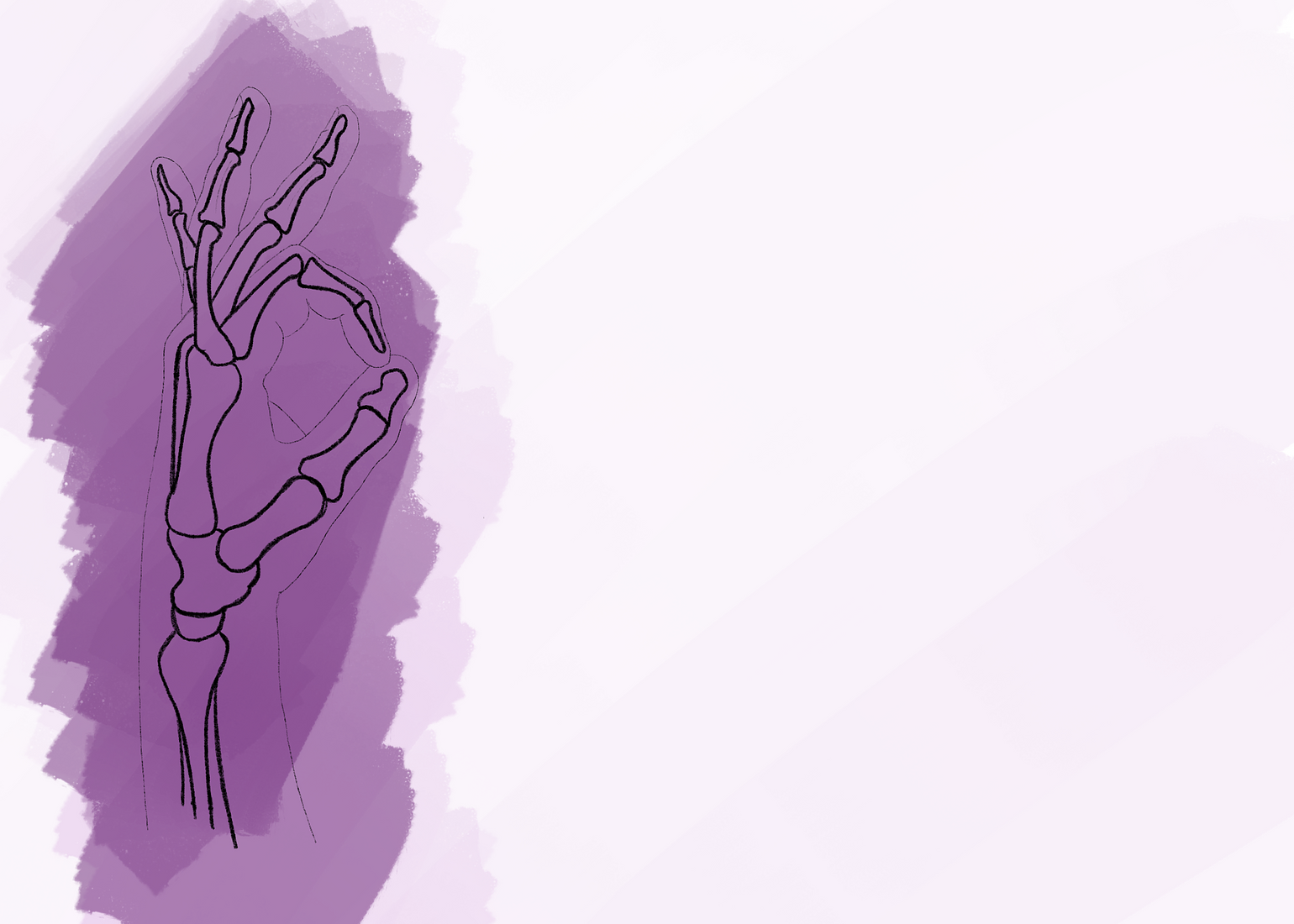 –
This is an online-only event.
See description for details.
The Future is Collectivism: Exploring Technology Co-Design from a Lens of Critical Design—Christina Harrington (DePaul University, USA)
The question of who gets to contribute to design futures and technology innovation is an important topic across design and computing fields. This conversation has grave implications for communities that often find themselves an afterthought in technology design, and who coincidentally could benefit most from technological interventions in response to societal oppression.
As human-computer interaction continues to frame the intersection of people and technology through a lens of access and humanity, it is important to consider methods and approaches to computing that are inclusive and equitable, and consider culture and identity as components of interactions.
Community-based participatory design allows us to engage those at the margins in design and also considers collectivism as a meaningful approach to speculating community and technology futures. Christina Harrington explores concepts of community collectivism as a way to address challenges of health and racial equity, employing critical theory and frameworks that may better engage marginalized groups. From this talk she hopes to build upon the conversation of Who Gets to Future?, and explore recommendations for more equitable technology futures.
Access
Registration and participation are free and open to the public.
About the Lecture Series
Technologies invade our everyday lives, take part in constructing our identity, classify (often violently) bodies, and, pushed by recent regulations on social distancing, play an expanding role in connecting families and friends. The effects of this rapid increase of technological dependency, though, further exacerbate existing inequalities, introduce new ones, and lead to previously less apparent pockets of freedom.
In the series "Critical Perspectives on Technology", the project "Exceptional Norms," part of the research unit Human Computer Interaction at TU Wien Informatics, invites interested audiences to participate in biweekly talks and critically engage with recent research on technology assessment.
Our speakers are trailblazing scholars and internationally renowned experts from a range of (inter)disciplinary standpoints in conversation with Austrian researchers as hosts.
Curious about our other news? Subscribe to our news feed, calendar, or newsletter, or follow us on social media.