Proximity Tracing with Coronalert: Lessons Learned
2021-03-10
Security & Privacy
Bart Preneel (KU Leuven) will provide details on the experience with the Coronalert app in Belgium.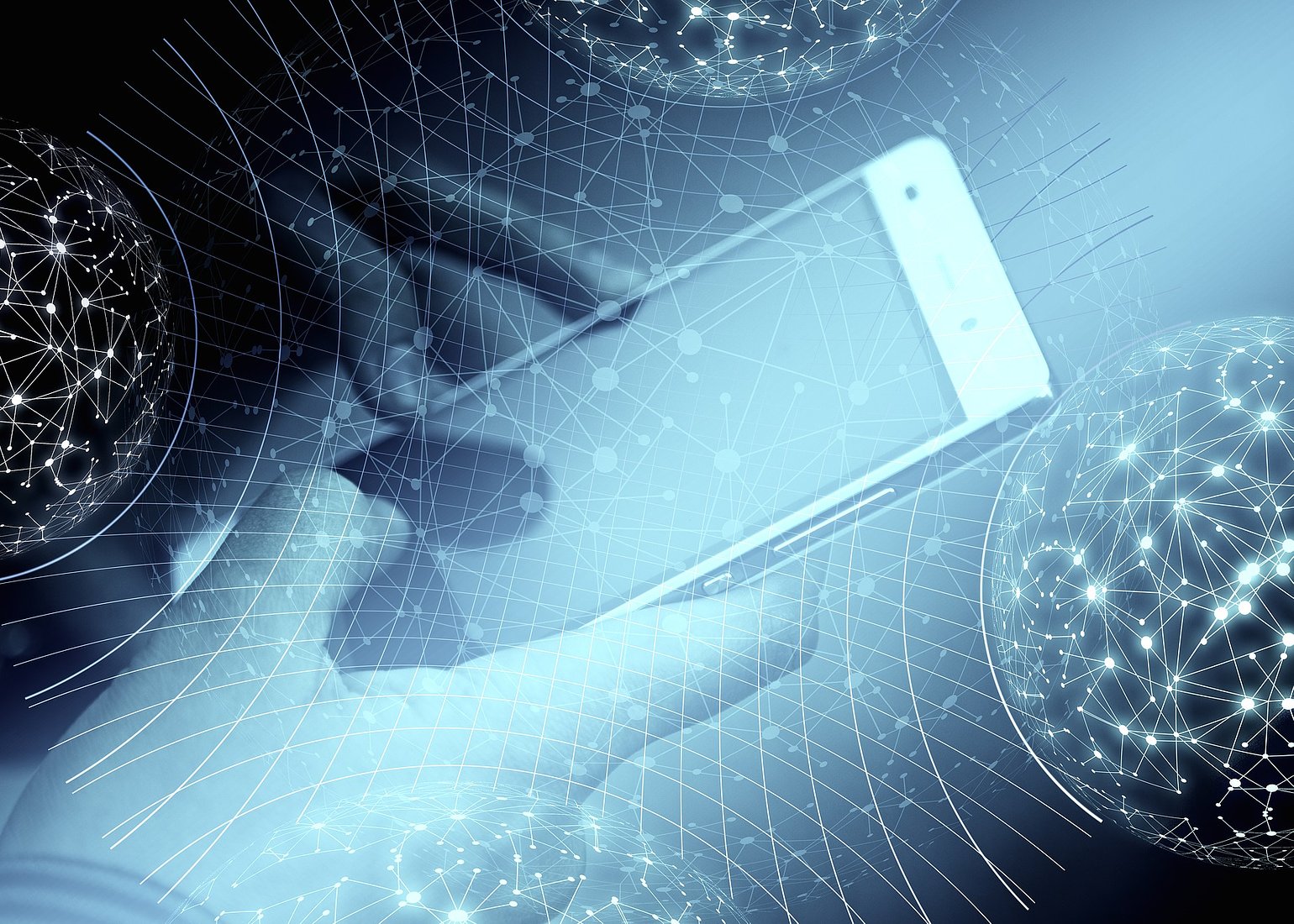 –
This is an online-only event.
See description for details.
Proximity tracing with Coronalert: lessons learned—Bart Preneel (KU Leuven)
The corona pandemic is the first significant pandemic in times of big data, AI and smart devices. Some nations have deployed these technologies on a large scale to support a trace/quarantine/test/isolate strategy to contain a pandemic.
However, serious concerns have been raised concerning the privacy implications of some solutions, which makes them incompatible with privacy and human rights protected by EU law. This talk focuses on the proximity tracing solution developed by the DP-3T (Distributed Privacy-Preserving Proximity Tracing) consortium. This app has been rolled out in more than 40 countries and states, with Google and Apple's support.
Bart Preneel will provide some details on the experience with the Coronalert app in Belgium connected to the European Federated Gateway Service, which has 11 EU countries and more than 40 million users. The talk will discuss the lessons learned from this large-scale deployment in which the principles of privacy-by-design and data minimization have played a central role.
Access
Join our online lecture via Zoom here. 

About the Lecture Series
This year, the ViSP is launching the Distinguished Lecture Series with internationally renowned researchers from the field of Security & Privacy. They will be invited to give a lecture every month.   

About ViSP
ViSP, the Vienna Cybersecurity and Privacy Research Center, consists of researchers from IST Austria, TU Wien and Uni Wien. With these three institutes, Vienna offers an exceptional degree of excellence for research in the area of Security and Privacy. The mission of ViSP is to unlock the true potential of the location by fostering collaborations between different institutes in Vienna. This collaboration strives to do impactful research and advance state of the art, securing Vienna's pioneer role in the research in Security and Privacy.
Curious about our other news? Subscribe to our news feed, calendar, or newsletter, or follow us on social media.