Intersectional Tech: Exploring Black Digital Praxis in Contemporary Gaming
By Katta Spiel / Claudia Vitt (edt.)
2021-01-28
Women in Informatics
Social Responsibility
Kishonna Gray explores how technology disparately impacts women and people of color, and how they are excluded from public spaces.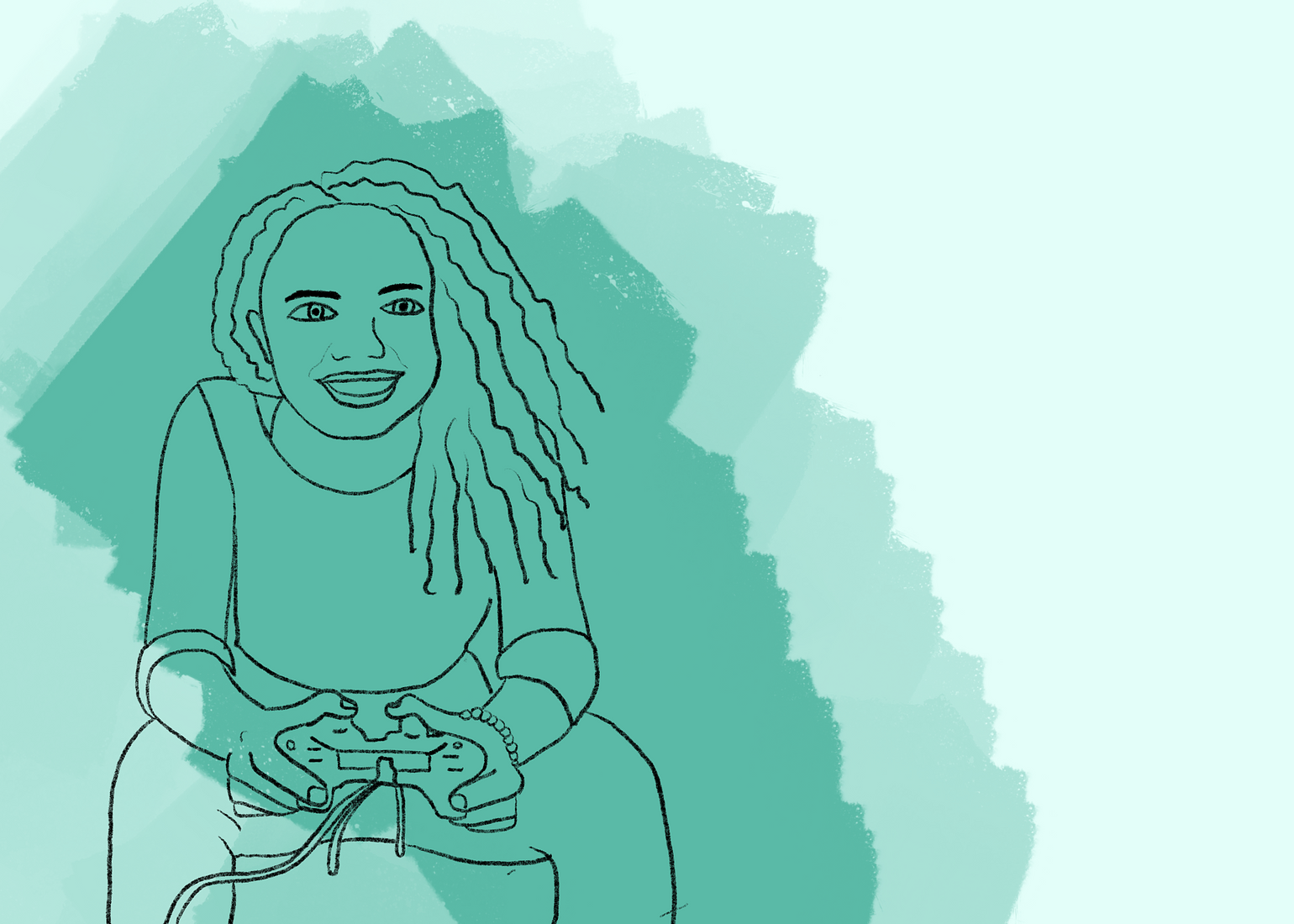 –
This is an online-only event.
See description for details.
Intersectional Tech: Exploring Black Digital Praxis in Contemporary Gaming—Kishonna Gray (University of Illinois at Chicago, USA)
An abstract will be available soon.
Kishonna Gray is currently an Assistant Professor in Communication, Gender and Women's Studies, and affiliate in Black Studies at the University of Illinois at Chicago. She previously served as an MLK Scholar and Visiting Assistant Professor at MIT in Comparative Media Studies and the Women & Gender Studies Program and has served as a Faculty Visitor at the Social Media Collective at Microsoft Research (Cambridge).   Her scholarship is influenced by her interdisciplinary training and grounded in critical race theory and feminist approaches to knowledge production. She interrogates the impact that technology has on culture and how Black users, in particular, influence the creation of technological products and the dissemination of digital artifacts. While her extensive publication record explores how technology disparately impacts women and people of color, her current research interrogates the possibilities and potentials of what that technology can afford Black communities who are traditionally excluded from public spaces, including digital ones.
Kishonna Gray will be joined by Sabine Harrer (Uppsala University).
Access
Registration and participation are free and open to the public.
About the Lecture Series
Technologies invade our everyday lives, take part in constructing our identity, classify (often violently) bodies, and, pushed by recent regulations on social distancing, play an expanding role in connecting families and friends. The effects of this rapid increase of technological dependency, though, further exacerbate existing inequalities, introduce new ones, and lead to previously less apparent pockets of freedom.
In the series "Critical Perspectives on Technology", the project "Exceptional Norms," part of the research unit Human Computer Interaction at TU Wien Informatics, invites interested audiences to participate in biweekly talks and critically engage with recent research on technology assessment.
Our speakers are trailblazing scholars and internationally renowned experts from a range of (inter)disciplinary standpoints in conversation with Austrian researchers as hosts.
Curious about our other news? Subscribe to our news feed, calendar, or newsletter, or follow us on social media.